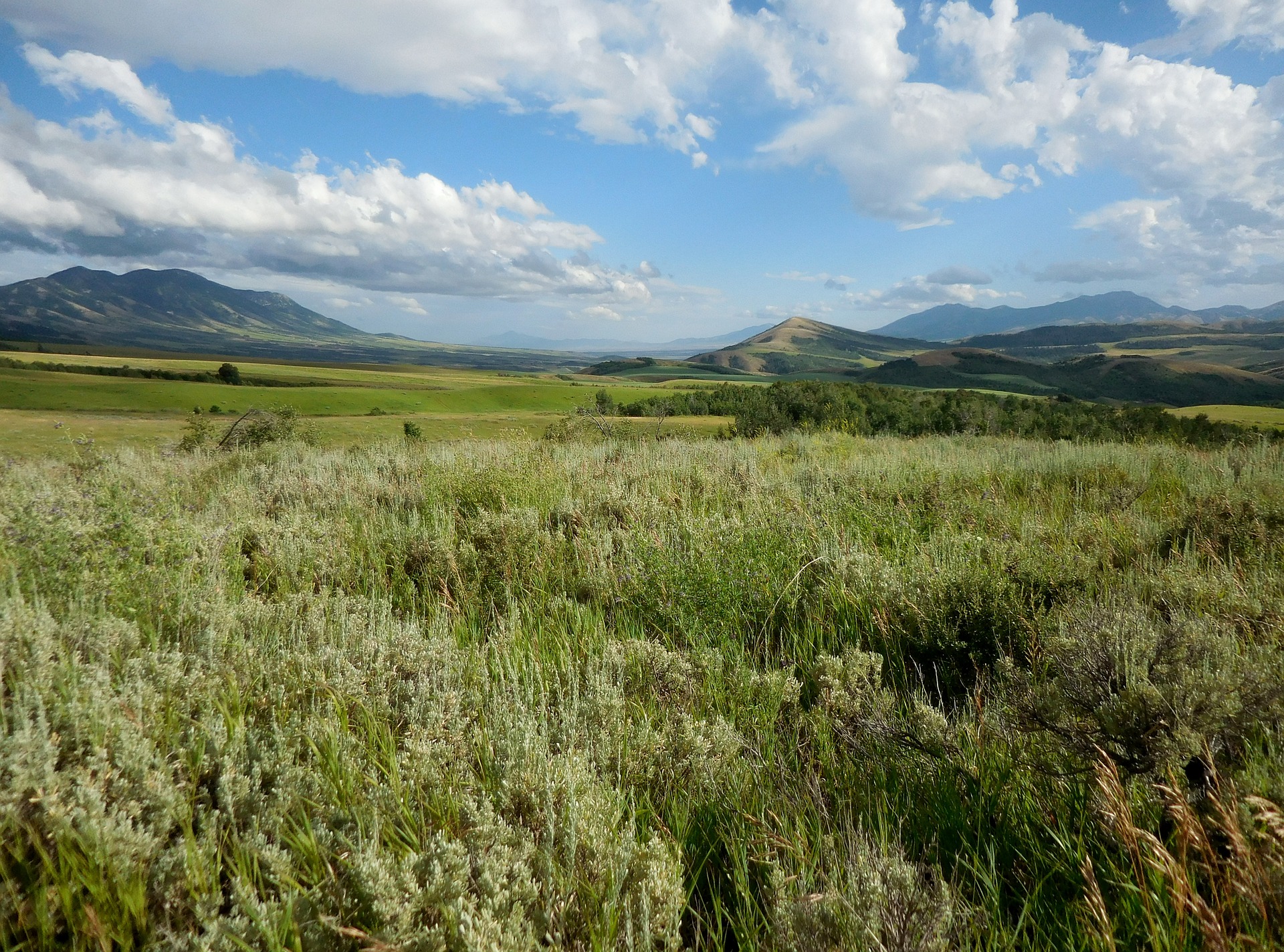 Wellness is about more than your physical health. Today's definition of wellness means taking care of yourself emotionally, intellectually, physically, and socially – and to do all of that with ease, you'll need a comprehensive center that provides both health and wellness services.
Luckily, it's easy to find a full health and wellness clinic in Benewah County; just stop by Marimn Health. Here's a short list of all the services we offer.
Essential Medical Care
Good health and wellness services provide access to necessary care from childhood through adulthood, and into your senior years. Medical services support your physical wellbeing, which is why Marimn Health offers essential health services like:
Primary care
Urgent care
Dental care
Maternal or prenatal care
Family medicine and planning
Mammograms
Preventative care
Marimn Health does not provide emergency services. If you have a medical emergency, call 911 or visit one of our nearby partner hospitals for emergency care.
Complementary Medical Care
In addition to the universal health and wellness services listed above, many people require specialized care. Marimn Health meets the full range of your healthcare needs with:
Optometry (eye doctor)
Chiropractic care
Pharmacy
Audiology (hearing tests)
Radiology (x-rays)
Tobacco cessation counseling
Asthma and pulmonary testing (checks your lungs)
Community Care
As we discussed earlier, wellness isn't just about your physical wellbeing. It's also about your emotional and social fulfillment, as well as your intellectual advancement. We feel that community involvement supports many of those needs. Marimn Health strengthens our tribal community with:
Youth volunteering opportunities
Diabetes management services
Elder care coordination
Summer classes
Nutrition counseling and education
Flu shot clinics
Lifeguard classes
Annual educational events
After school programs
Mental Health Services
One in five American adults suffer from at least one mental health issue during their lives, which is why emotional health is an important pillar of comprehensive health and wellness services. Marimn Health supports your emotional and social health with:
Drug and alcohol counseling
Counseling for individuals, couples, and families
Crisis intervention
Psychiatric services
SAD counseling and treatment
Emotional brain training groups
Suicide intervention
Inpatient and outpatient services
Physical Wellness Center
Physical activity bridges the gap between the many facets of wellness and benefits our social, emotional, intellectual, and—of course—physical health. Marimn Health offers a wide range of fitness options, including:
Aquatics center with lap pool, kiddie pool, hot tub, and warm water therapy pool
Bike and watercraft rentals
Cardio equipment
Full-size gym
Aerobics classes
Running and jogging track
Personal trainers
Community fitness activities including a sprint, triathlon, and 5K races
Take Advantage of Health and Wellness Services Near You
Whether you're looking for a new doctor or you're simply looking to become more active in the community, Marimn Health has the award–winning services you need and caring professional staff to enhance every part of your personal wellness.
Schedule a time to come by and tour the facilities so you can learn more.