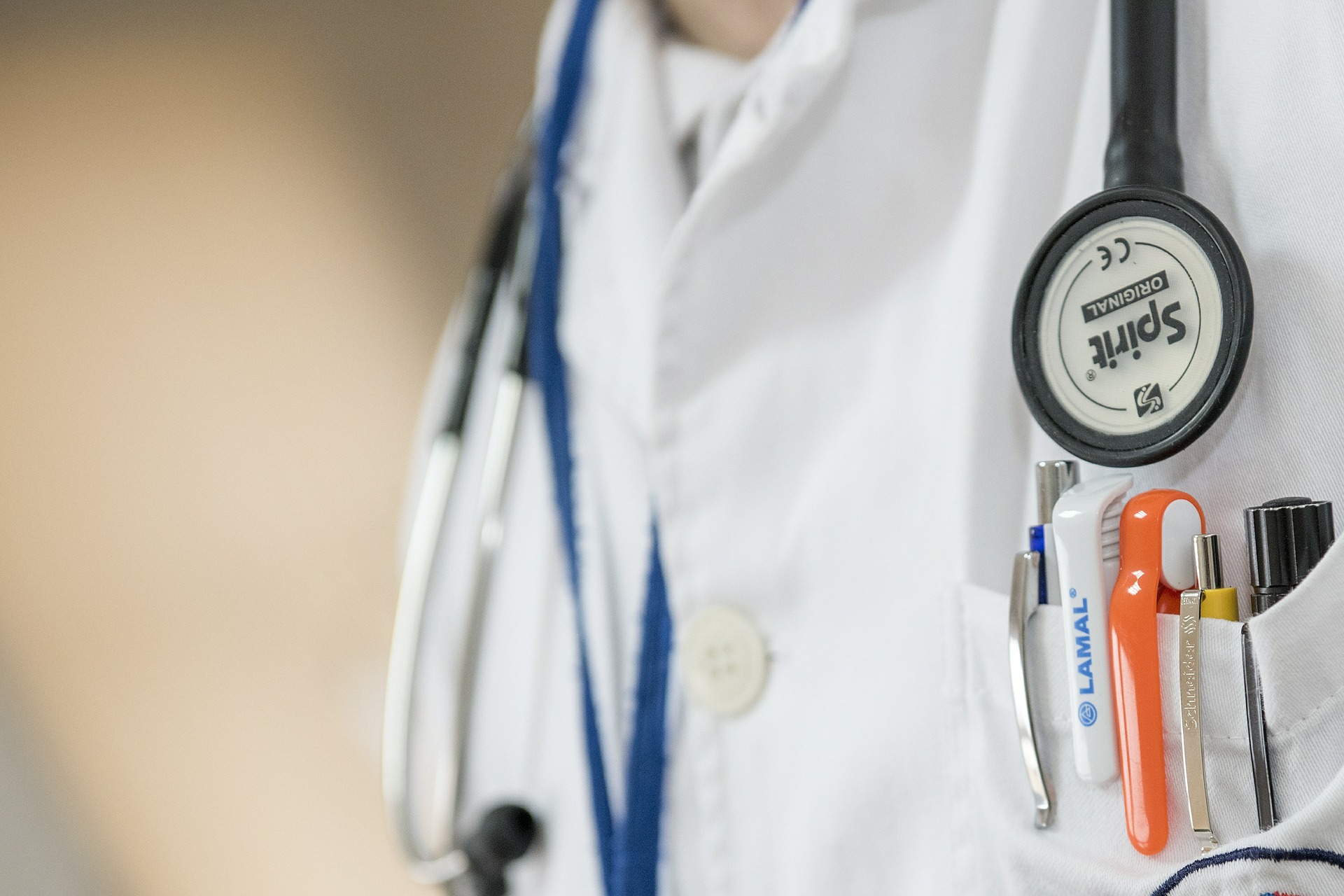 Right now, Congress is hotly debating the primary care model, which makes it confusing to understand. Politicians all have their spin, but here at Marimn Health, we feel the primary care system offers many benefits to our patients. Here are five benefits we see all the time.
Primary Care Provides a Constant Consultant
When you're suffering from a new health issue, it's important to speak with a professional early on, so you can determine the best course of treatment and get access to necessary medicine. Establishing a relationship with a primary care physician not only means you'll know who to talk to when you need a doctor, it also provides you with ongoing care and expert consultation services from someone who understands your unique medical history. With a primary care provider you'll get the attention you deserve.
Even if your medical needs require a specialist in far reaches of the country, your Marimn Health doctor will be your primary care Northwest provider – your source for personalized medical advice.
Your Primary Care Provider Is Your Partner for Life
Life brings different health-related challenges as you age. When you're young, you may face sports injuries, but when you get older, you'll likely face different issues such as arthritis.
As your body and mind change and develop, your primary care provider will be your partner in that journey, providing education about potential health issues, offering counseling to help you make great personal choices, and giving advice when you're unsure of the best course.
You'll Never Be Without a Primary Care Provider
We all need a break from the Northwest weather from time to time, even your primary care physician. But if you've chosen a primary doctor at Marimn Health, you'll always have a trusted practitioner to turn to when you need one. That's because the primary care system requires health care centers to establish an alternate practitioner who will be guaranteed to be available even if your regular doctor is away on vacation.
With Marimn Health as your primary care clinic, you'll always be in good hands.
Primary Care Helps You Coordinate Care with Specialists
If you have a complex medical condition or a range of medical needs, you may see a wide variety of specialists, each of whom will prescribe different medications and treatments for you. This can be overwhelming, but it doesn't have to be.
Since your primary care provider stays in touch with you throughout your care, they're in the perfect position to monitor and coordinate your many treatment recommendations. They'll work with you to create an overall health plan that serves all your needs.
Solving Puzzles Is Easier with Primary Care
Most of us have at least one health issue that we know isn't normal… but since it doesn't have a clear cause, we aren't sure what to do. Though you may feel frustrated enough to give up on finding a cure for the odd problems you deal with every day, it's worth it to keep searching for a solution. You shouldn't have to waste time worrying about unknown health problems.
Because they're involved in your overall health and wellness choices, primary care providers are the perfect people to help you figure out the cause of those long-lasting health problems you experience. They're happy to work with you and use their expertise so you can find answers and treatments together.
Do You Need a Primary Care Northwest Provider?
Most modern medical literature recommends that you establish a local primary care provider who can become your first point of contact for any health or wellness issue you may face. Ultimately, however, the choice is up to you:
Would you rather build a relationship with one dedicated doctor over the course of many years, or would you rather see a different doctor every time you experience a health issue?
Explore your care options when you contact Marimn Health.