COEUR CENTER
Boys & Girls Club of the Coeur d'Alene Tribe
Boys & Girls Club
Regular Programming:
Monday through Friday
3pm: Doors open
3:00-3:45: Snack
3:30-4:45: Clubs & Swim*
*BGC Free Swim time is offered Tuesday-Thursday. BGC Swim Lessons are offered Fridays for BGC youth.
4:45-5: Assembly
5-6: Clubs
6-6:30: Dinner
6:30-7: Unplug and Unwind, Pick up
Boys & Girls Club of the Coeur d'Alene Tribe has offered a wide range of youth sports throughout the years. Activities included youth tackle football, cheerleading, volleyball, basketball, soccer, baseball, USGA Jr. golf, swimming, dance, archery, and wrestling.
Current BGC membership applications are your child's means of participating in sports offered through our club.
Stay tuned for updates regarding our future sports offerings! Our new Softball fields, Football Field and Concessions are ready for new athletes!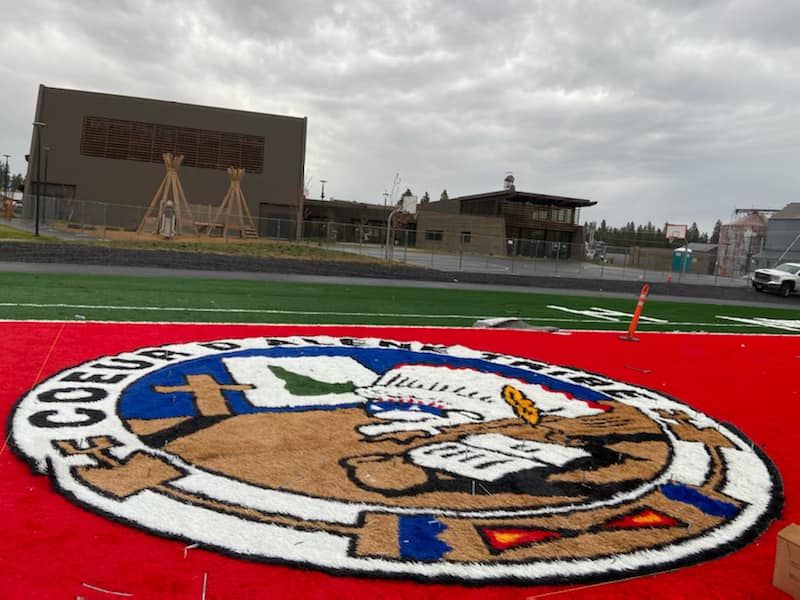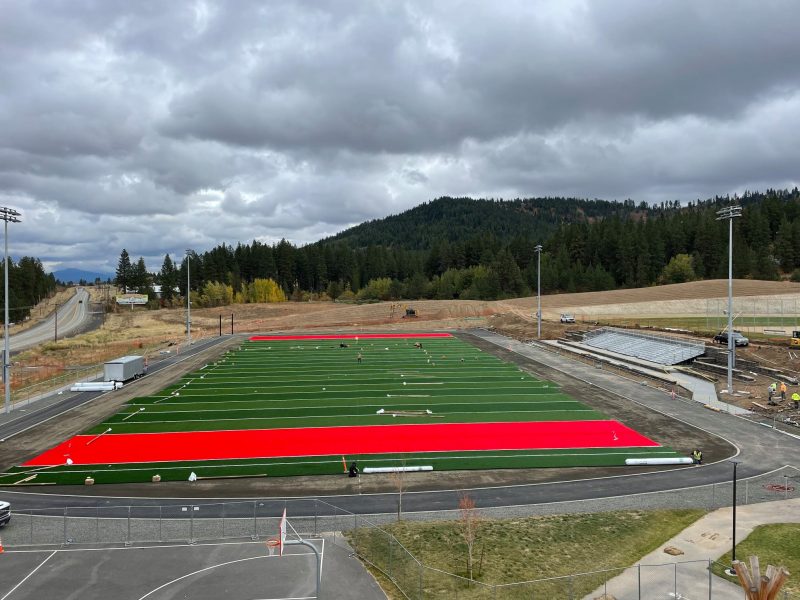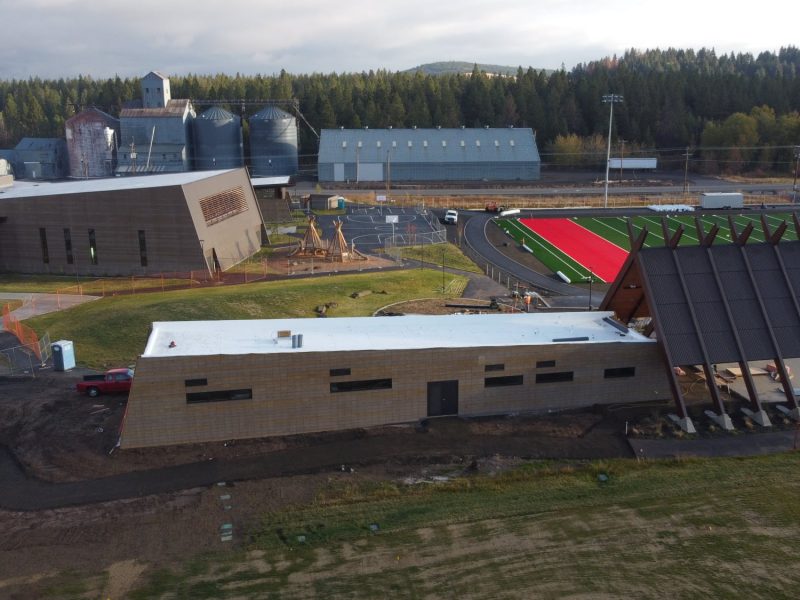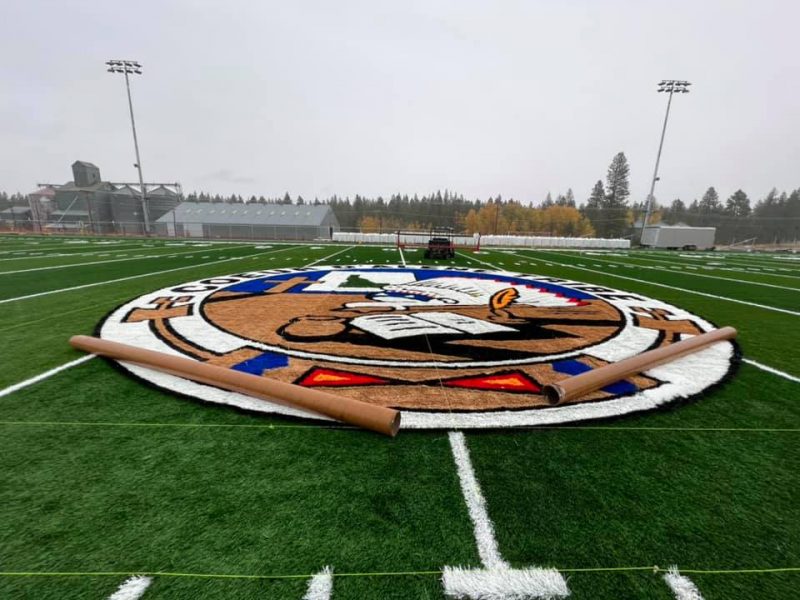 Need our Youth Sports Code of Conduct form? Click here
Click Here to see events, programs and sports. Stay tuned for any new activities!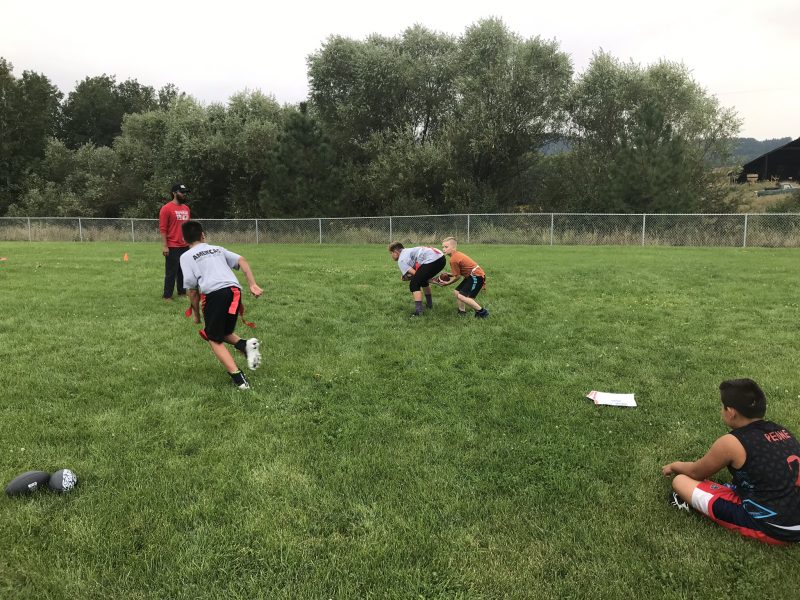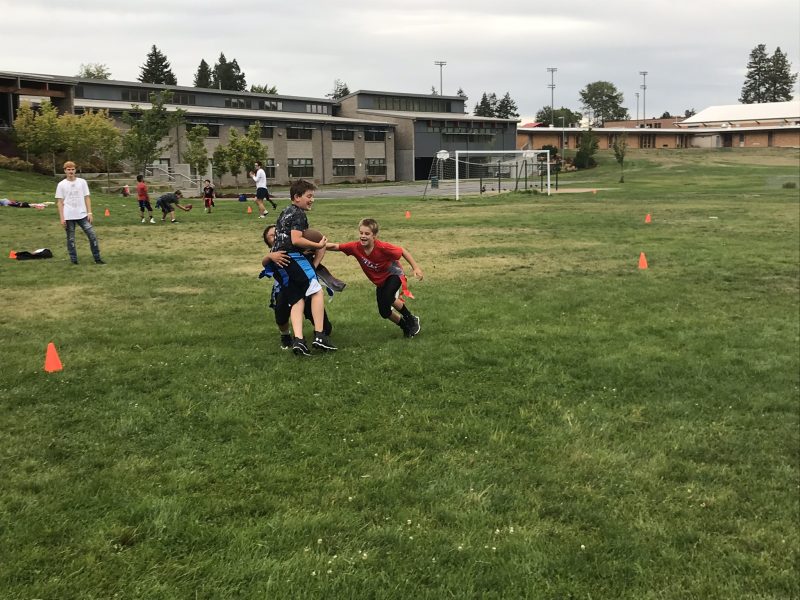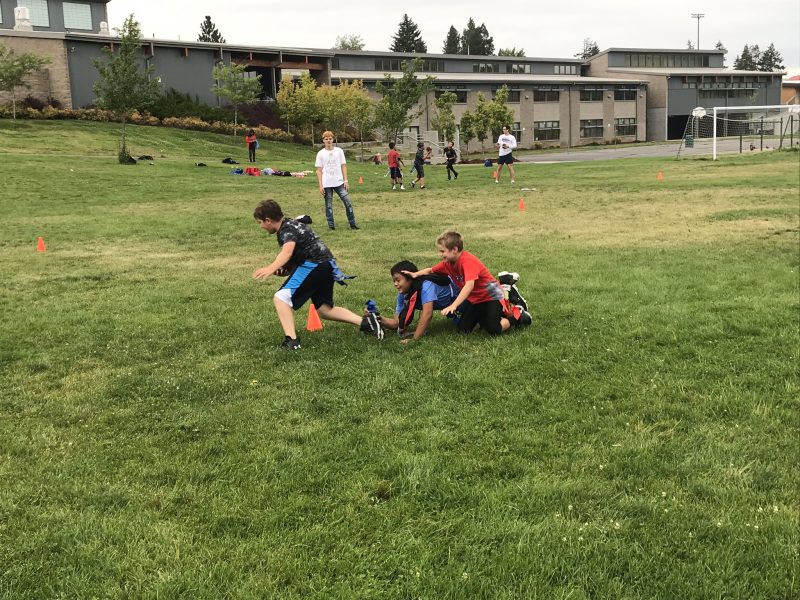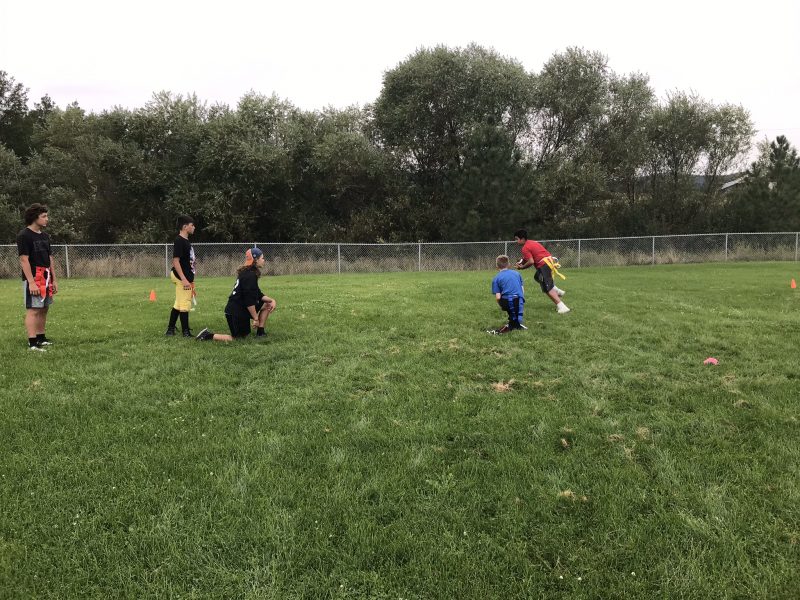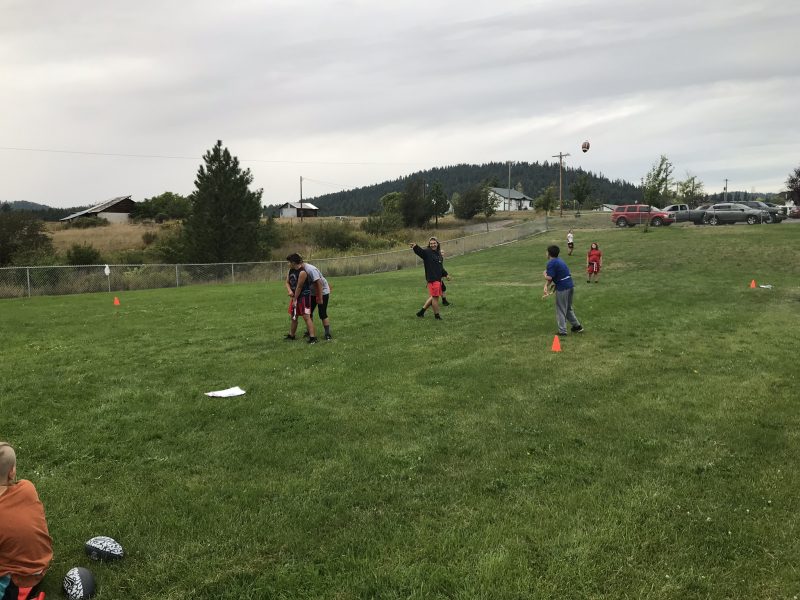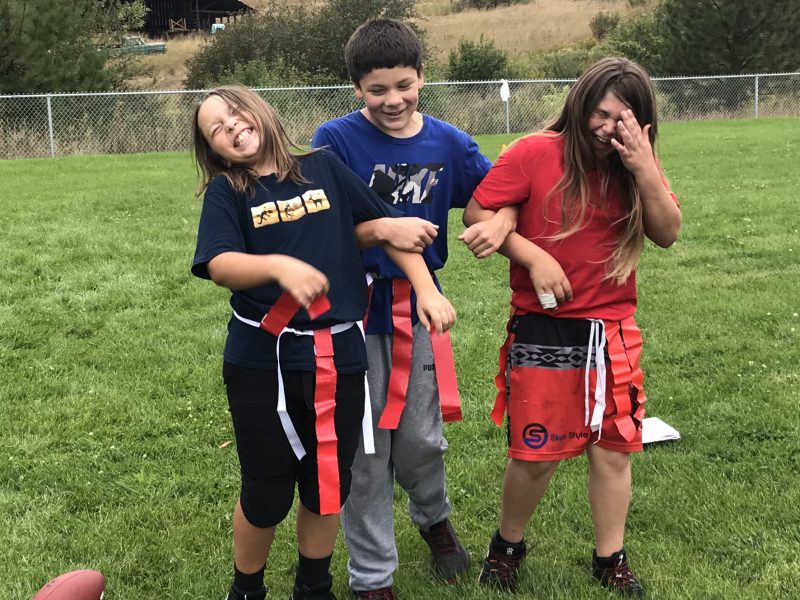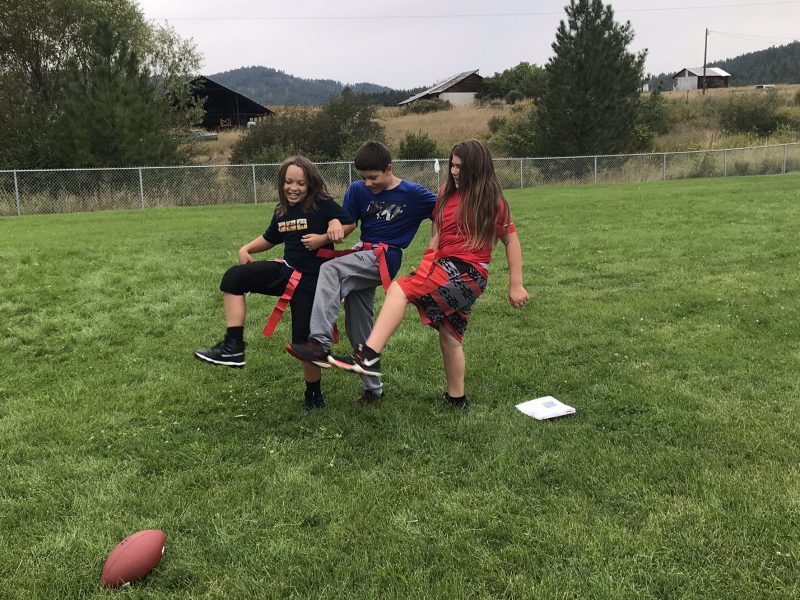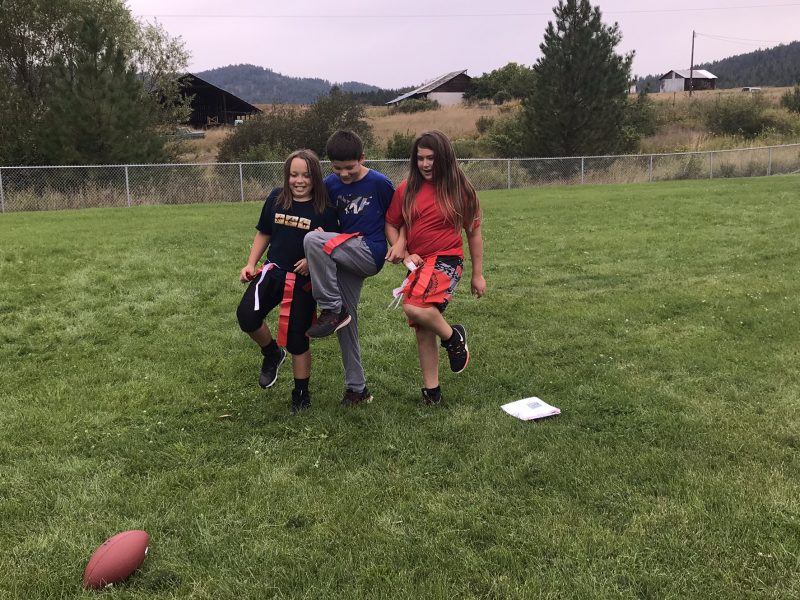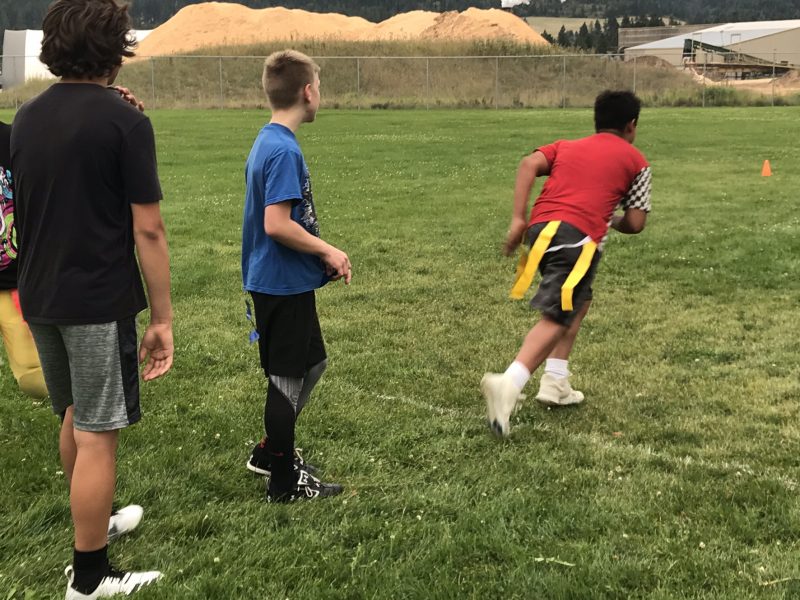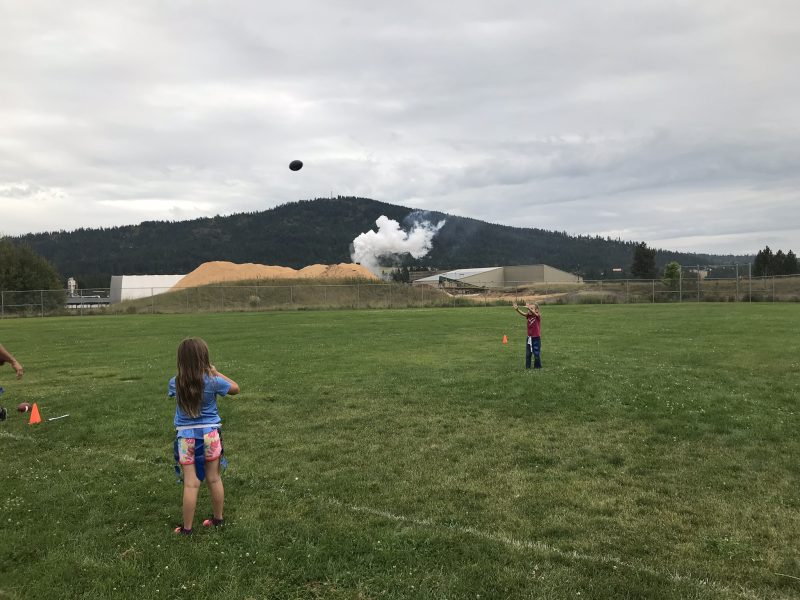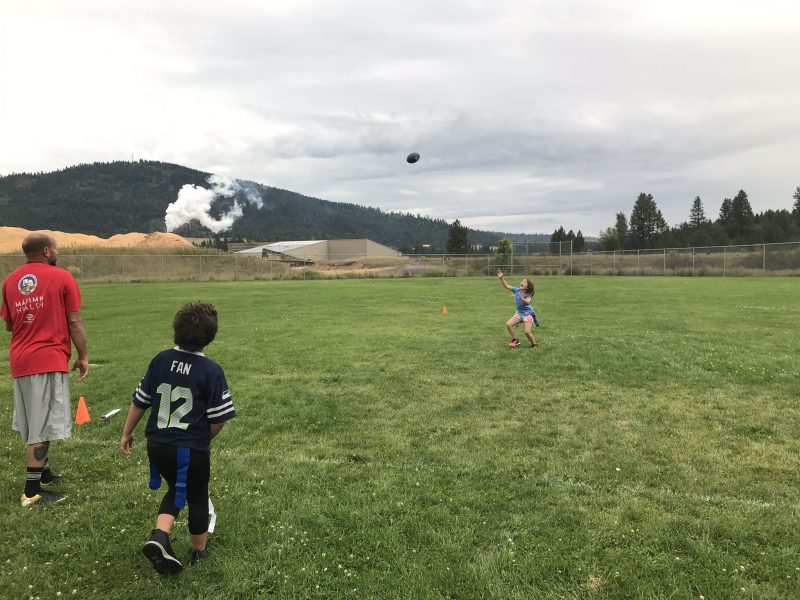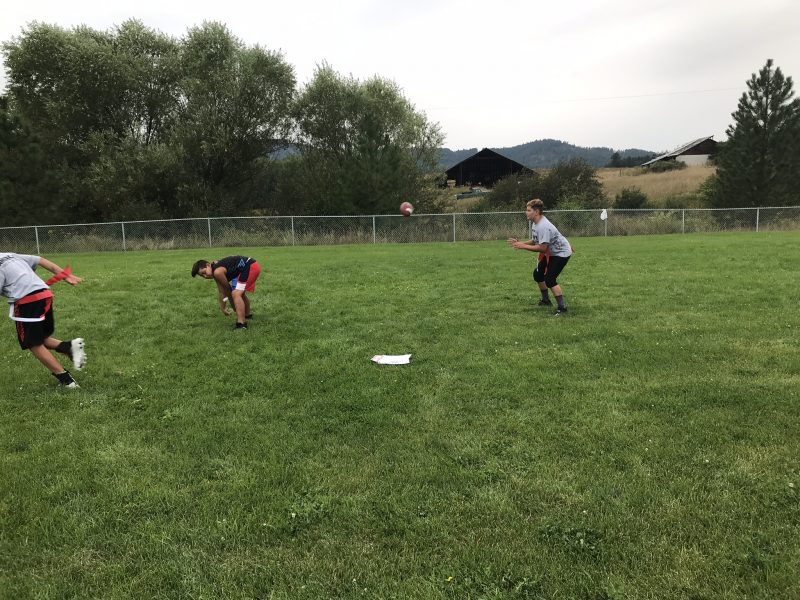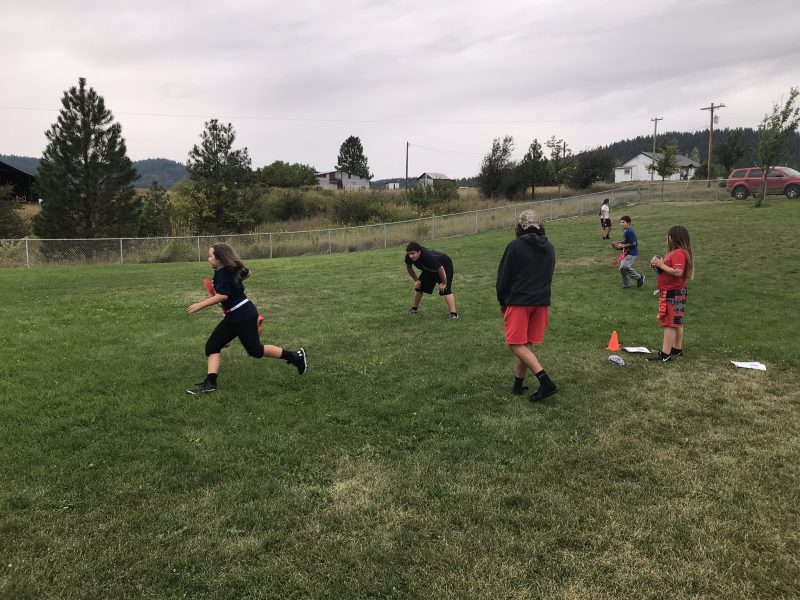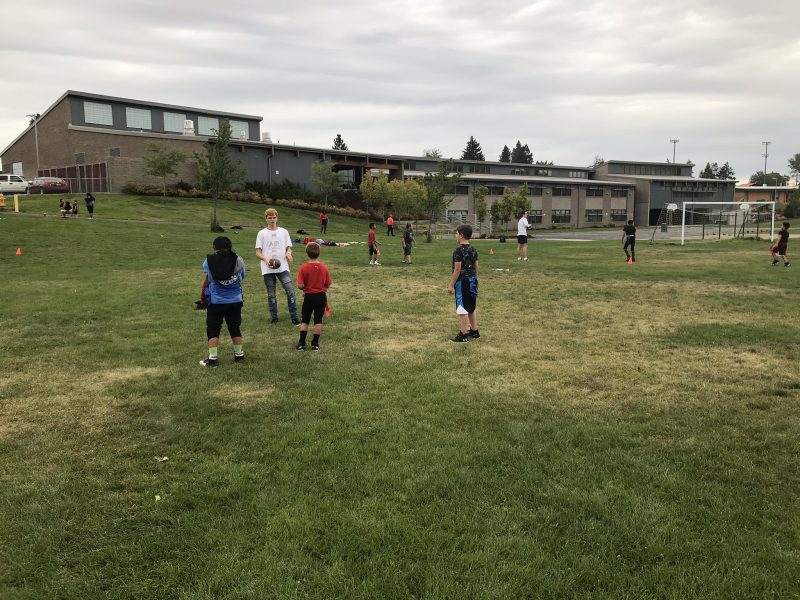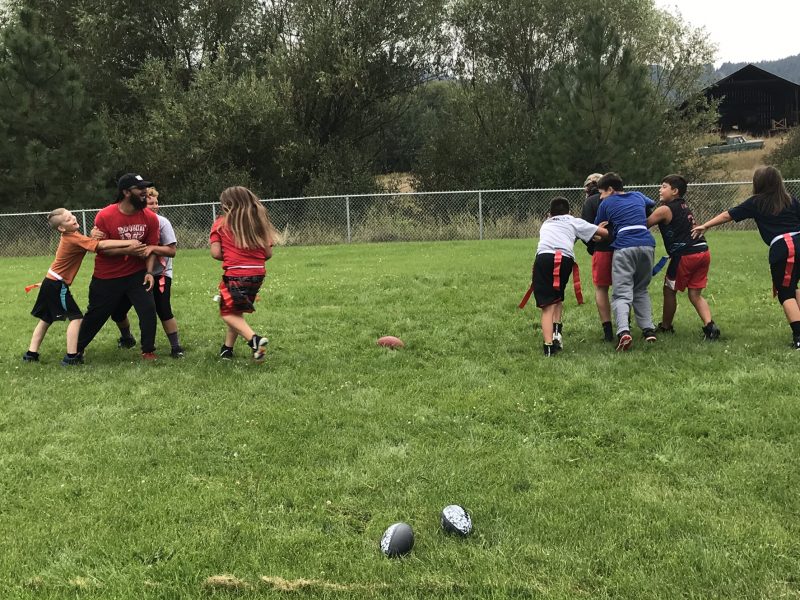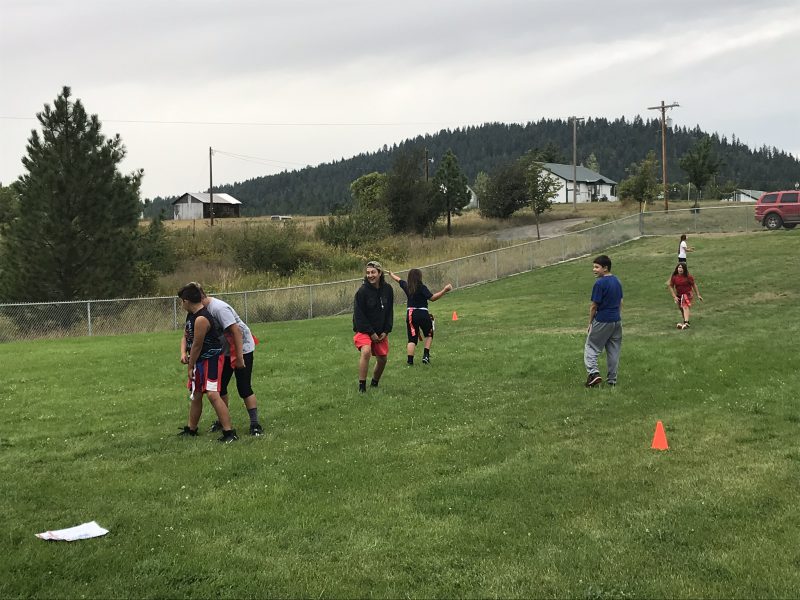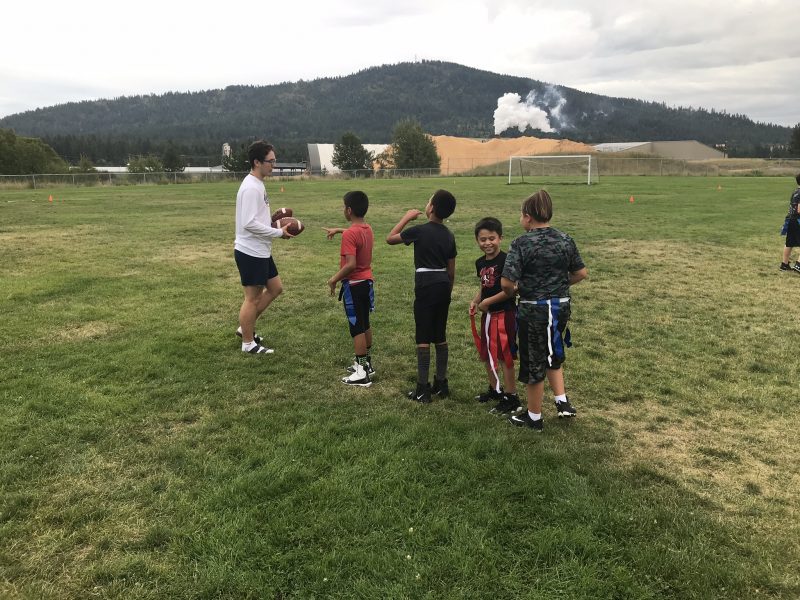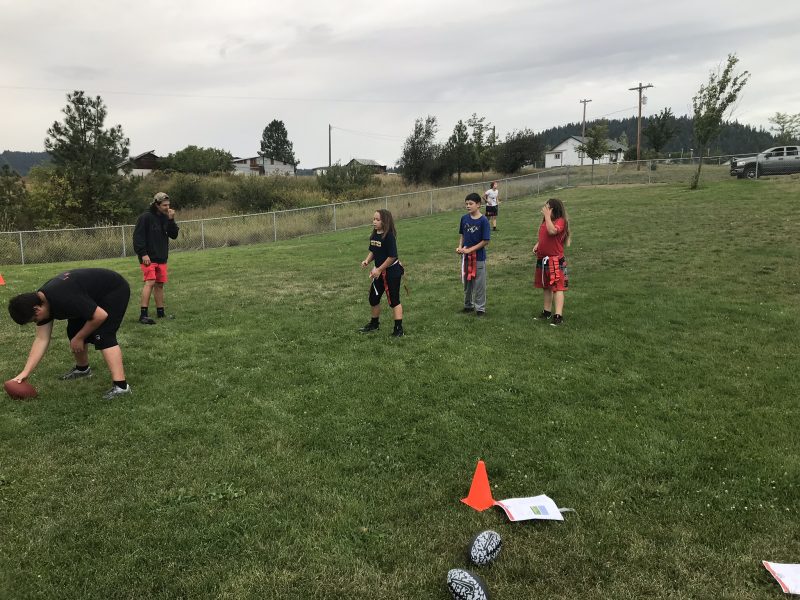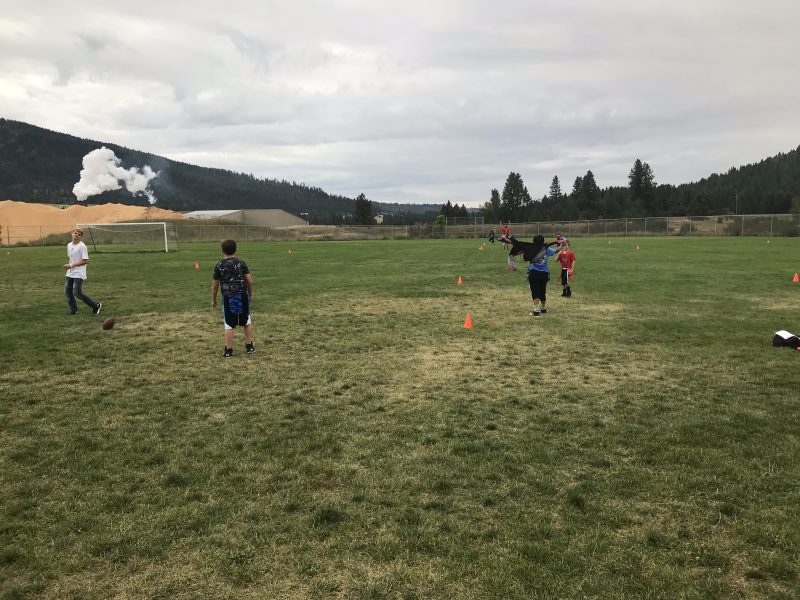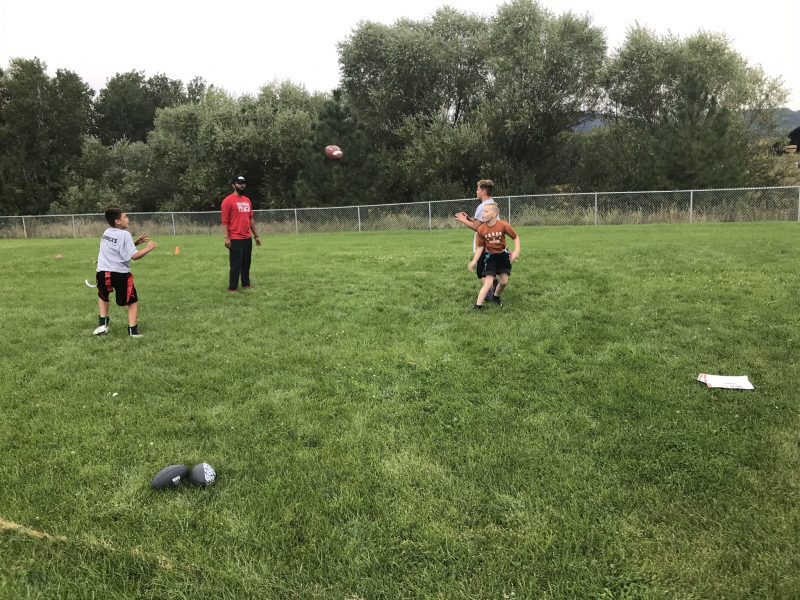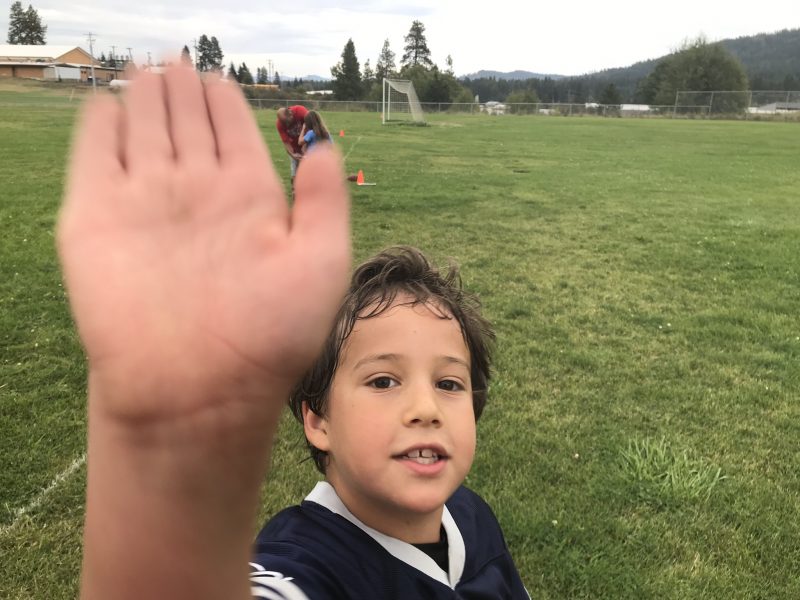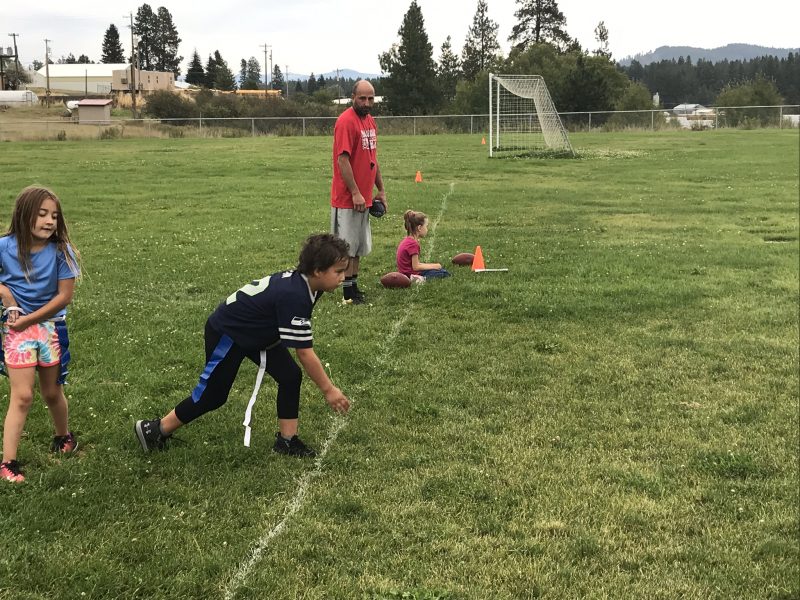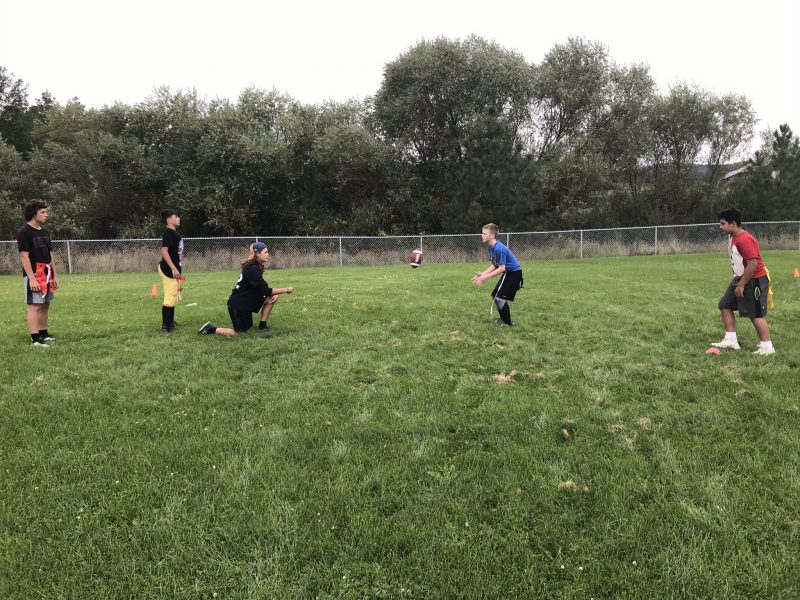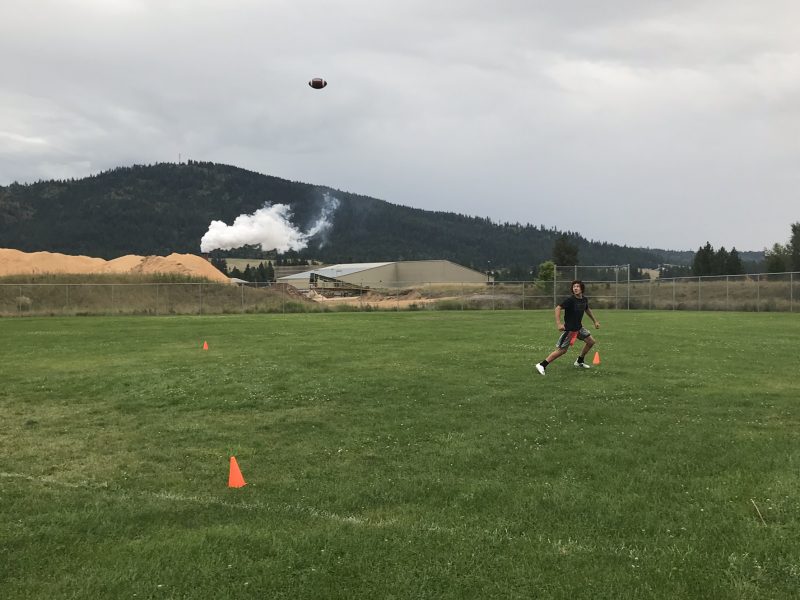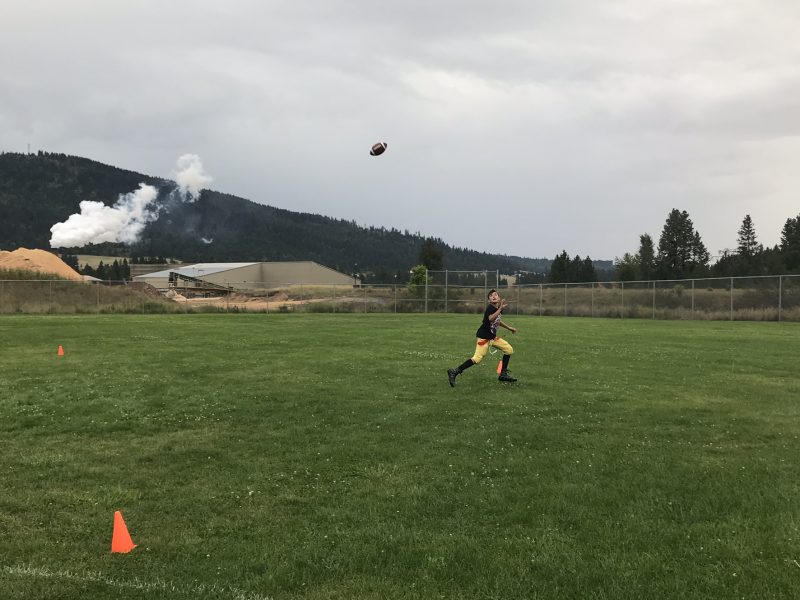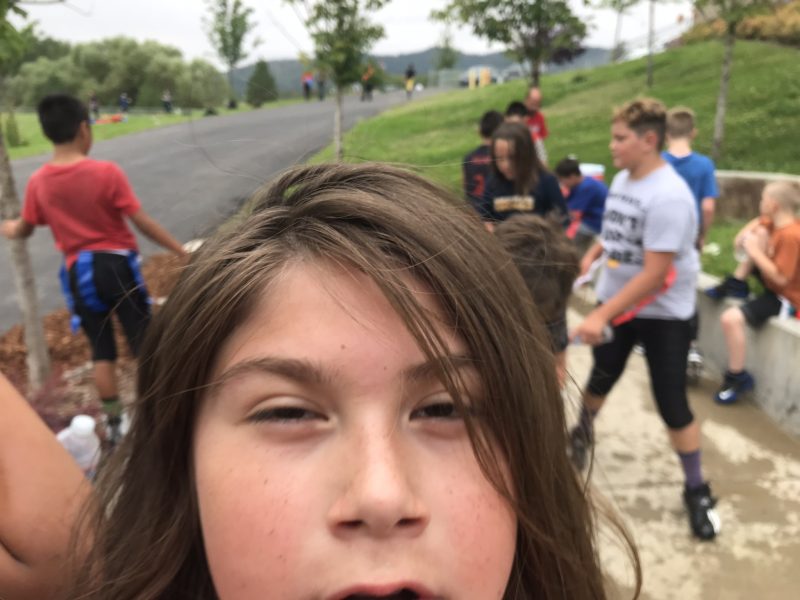 2019 USA Football's First Down Event
First Down introduces kids and parents to the game of football in a fun, free and friendly format • Kids learn the basics of football such as running, jumping, passing and catching in a no-pressure, non-intimidating setting.
We had a great day with all the kids! Thanks for bringing your kids down to play! We hope to do this again soon!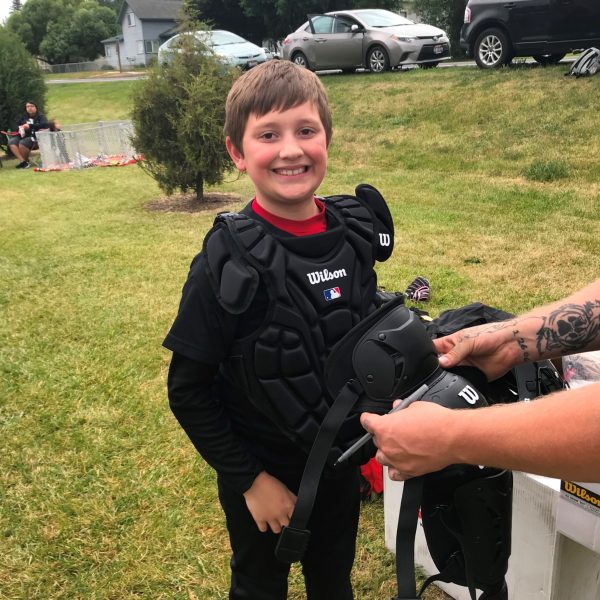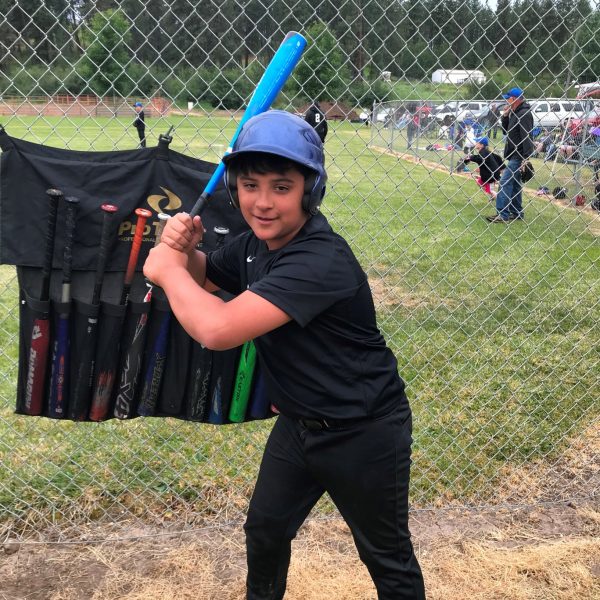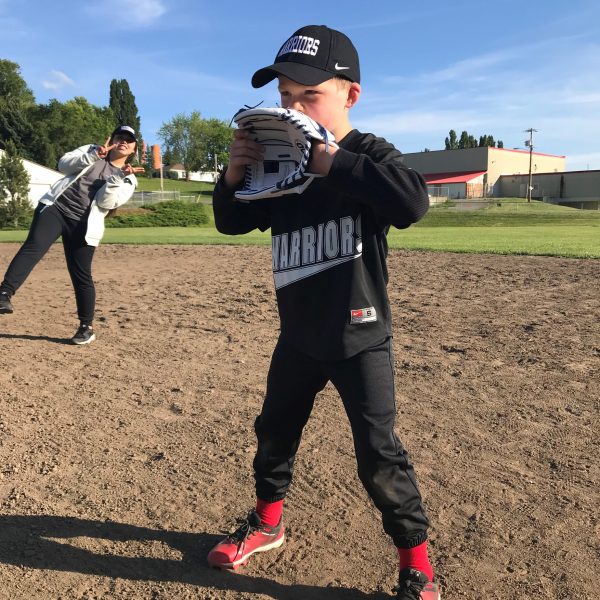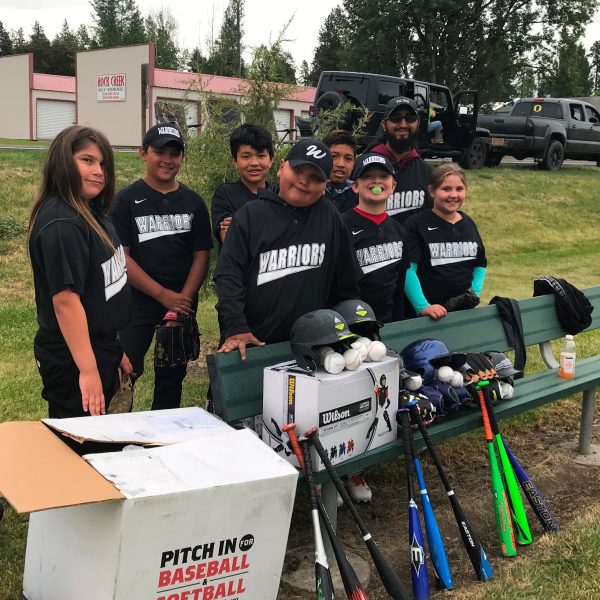 Marimn Health would like to extend a huge thank you to Pitch in For Baseball & Softball for awarding us an equipment grant for our 2019 Baseball Season. They provided us with gently used bats, brand new catcher's set, helmets, new baseballs, and new tee-ball/youth baseball mitts! With their help, we were able to provide more comfortably fitting helmets, better gloves for some of our youth, more suitable baseball bat sizes, provide equipment for our players – sparing our parents some additional expenses and generating more excitement during games thanks to our kids wanting to show off the new gear!
Click on their logo to visit their website and see all the awesome work they are doing around the nation! Our kids had tons of fun thanks to PIFBS!

The Tribal Youth Council is aimed at students ages 14-18. It is recognized by the Coeur d'Alene Tribal Council as a formal entity within the Coeur d'Alene Tribe. The Council is also recognized as a UNITY Tribal Youth council.
Their activities include fundraising, community projects, leadership camps, UNITY conference and the Northwest Indian Youth conference. The Council's community projects have included cutting and stacking wood for elders, serving dinner at community events, cleaning and planting flowers at the neighborhood parks, and helping at the Affiliated Tribes of the Northwest Indian conferences. Their fundraising projects have included 50/50 drawings, bake sales, and the largest fundraising project was a Youth Basketball Tournament.
The Tribal Youth Council also hosted dances for the youth in the community; 2014-2018, 924 youth attended the eleven-hosted dances.
Interested? Email bgcstaff@marimnhealth.org for more info!
Boys and Girls Club- Teen Services
Teen room
The Teen room is a safe space reserved for our BGC teens to hangout in the Coeur Center supervised by Adolescence Support Specialists.
Amenities include:
Snacks & Dinner provided
Pool Table & Ping Pong Table
Drink Mini Fridge
Wall mounted charging station for mobile devices
Two Smart TVS
A PS4, Xbox 1 & Wii
Netflix, DisneyPlus and ESPN+ access
Puzzles & Board Games with new ones purchased on a quarterly basis
Basketball Court (Volleyball Standards available)
Basketballs, Volleyballs and Footballs are available for Teen Use.
Teen Nights
Teen nights are a special events for Teens, 12yr olds & up, from 5pm to 11pm.
Dinner is provided and a variety of activities are offered.
For example: Hide and Seek, scavenger hunts, painting design contests or tournaments for gaming, basketball or volleyball.