COEUR CENTER
Boys & Girls Club of the Coeur d'Alene Tribe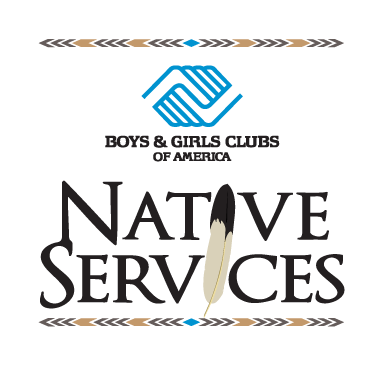 2021-2022 School Year Club Hours
Mon-Fri
3pm to 7pm Club Programming
3:00pm-3:45pm Snack
3:30-4:45pm Swim time & Gym (Sports Club or Triple Play)
5pm to 6pm Club Choice
6pm to 7pm Dinner & K-6th Pick up
7pm to 8pm Teen Time & Pick up by 8 (Transport Leaves at 8pm)
Early Release Hours:
1pm to 7pm Early Release
7:30am to 6pm for Scheduled Day Programming
(Unexpected School Closure Day Programming time varies, Please Call 208-686-5437 ext 2200 to confirm Club hours on those days)
Closed during National Holidays.
Boys and Girls Club- Native Services
Clubs on Native Lands
Today, Boys & Girls Clubs is the largest Native youth-serving agency in the nation, reaching about 90,000 Native youth in American Indian, Alaska Native, American Samoan, and Hawaiian tribal communities. With nearly 200 Clubs, Boys & Girls Clubs provide Native young people with a variety of culturally relevant, life-enhancing programs every year.
To fulfill the needs of Native youth, BGCA's successful programs were adapted and modified to integrate Native culture to cause an impact on the lives of children and teens that attend Clubs in Native communities. While honoring Native traditions, the Native Boys & Girls Clubs serve to promote growth and development that is contrary to the risk factors these youth face.
Our Club is currently programming 9 clubs with a focus on Education, the Arts, Health & Wellness, Sports & Rec, while infusing Culture into each of those areas. We are serving 60 youth during COVID.
Clubs include:
sikwe' Swimmers – Aquatic physical activity and games
Problem Solving Adventures – Physical and Written games that focus on developing adaptability and creative thinking.
Fine Arts – Developing and exploring a variety of different art forms and activities.
Jr. Master Chef – Youth prepare their own snack as they follow their instructors directions on how to prepare a healthy snack, meal or drink.
Triple Play – Introduces youth to a variety of physical activity games and sports while promoting exercise and teamwork.
Drama Matters – Introduces youth to acting & physical expression, works to inspire imagination,
build confidence and provide a form of expression for young people.
Image Makers – Introduces youth to photography, both expressive and professional while also covering other aspects such as scrap booking, photo development and editing.
Power Hour – Provides tutor assistance with Homework, reinforces math & literacy skills development through fun lessons and games.
STEAM – Engages youth with fun and creative science, technology, engineering, art and math activities that can be done with items found at home and in nature.
Two additional Clubs are offered on half days:
Let's Go Bro – Promotes & teaches positive behavior, responsibility, team work, goal-setting and leadership ability in Club boys through a variety of fun activities.
Hey Girl Hey – Focuses on developing leadership ability, self-esteem, creativity, positive relationships, and setting goals with a variety of fun activities for Club girls.
Registration
You may download a registration form by clicking the application buttons at the top of this page. Please answer all fields & questions as forms with a blank field will be considered incomplete. Forms can be submitted to the Coeur Center Front Desk, BGC Front desk or emailed directly to bgcstaff@marimnhealth.org.
We also have a variety of videos to offer as virtual programming for youth at home. These videos cover Traditional Dance, exercise routines, storytelling and the Coeur d'Alene Language. You can view these videos on our Facebook page Boys & Girls Club of the Coeur d'Alene Tribe
Past Event
2021 Rockin' the Rez
Dates:
Session 1: 6/28-7/22
Session 2: 8/2-8/26
Rockin' the Rez 2021 begins Monday the 28th!
Here's what your child's day will look like during RNR.
7:30-8:45am: Drop-off/Breakfast
8:45-9am: Assembly/Cheers/Announcements
9am-10:30am: Swim time for Groups 3-6 (older youth), Gym or Play Structure activities for Groups 1-3 (younger youth)
10:30am-12pm:Swim time for Groups 1-3 (younger youth), Gym or Play Structure activities for Groups 3-6 (older youth)
12pm-1pm: Lunch
1pm-2pm: Group Activity*
2pm-3pm: Skill Choice Options** Session 1
3pm-4pm: Skill Choice Options** Session 2
4pm-5pm: Group Activity*
5pm-5:30pm: Free Time/Youth Pick up
*Youth will remain with their group and participate in an activity facilitated by their Group leader
**Youth will choose which activity they would like to participate in.
All Activities will focus on developing skills, proficiency or understanding within the following categories: Art, Culture, Health & Wellness, Athletics, Literacy, STEM & Leadership.
Below is how you can help your child be ready for all the fun RNR has to offer when you get them ready to be dropped off each morning:
Bring:
An extra change of clothes
Spray on Sunscreen
Socks
Face Masks (2)
Any necessary prescription medication (will remain secure in BGC office with staff)
A swimsuit/swim wear (for aqua fun!)
Sandals (for water fun and if their feet get hot!)
Athletic shoes (for outdoor/indoor running and jumping fun!)
Please leave the following at home:
Fireworks
Snacks/Candies
Toys (lightsabers, guns, dinosaurs, etc)
If your child needs an item for comfort/stim, please let staff know at drop-off and limit to 1 item if possible.
Phones, tablets, computers and gaming consoles.
All phones will be brought to the BGC office for safekeeping and labeled with owner's name. We want to prevent lost/damaged phones especially during our physically active clubs and messy educational clubs!
Parents are welcome to call the BGC front desk at any time: 208-686-5437 ext. 2200
If you have any questions or concerns, you can call the BGC front desk or respond to this email: bgcstaff@marimnhealth.org and a BGC staff member will respond by email within 24 hours.
RNR History:
Rockin' the Rez 2019 ran from July 15th to July 31st, Monday through Thursday from 8:00 a.m. –4:30 p.m.
It is a summer program that's designed for youth ages 5 –12 years.
Over the years, Rockin' the Rez has provided youth to activities such as traditional singing, dancing, drumming, arts and crafts, hip-hop dancing, rock climbing, fishing, sports, swimming, traditional camp, filming music video, and field trips.
Each year, Rockin' the Rez culminates with a community celebration and showcase for the community, parents, relatives, friends, and community members.
Boys & Girls Club of the Coeur d'Alene Tribe coordinates and facilitates Rockin' the Rez each year, hiring Youth Leaders, Assistant Youth Leaders, and Youth Coordinators who plan the programming, provide supervision, and oversee the day to day activities for this program.
Due to COVID – All 2020-2021 Sports Offerings have been cancelled. 2021-2022 Fall & Winter Sports Offering have also been cancelled. 2021-2022 Spring Sports Decision is pending.
We hope to offer sports as soon as possible but that will be dependent on COVID developments. Thank you for your patience and we hope to see your children competing in our youth sports soon!
Boys & Girls Club of the Coeur d'Alene Tribe offers a wide range of youth sports throughout the year. Activities include youth tackle football, cheerleading, volleyball, basketball, soccer, baseball, USGA Jr. golf, swimming, dance, archery, and wrestling.
Current BGC membership applications are your child's means of signing up for sports offered through our club.
Stay tuned for updates regarding our future sports offerings! Our new Softball fields, Football Field and Concessions building are coming in nicely and we look forward to seeing your kids playing on our fields soon!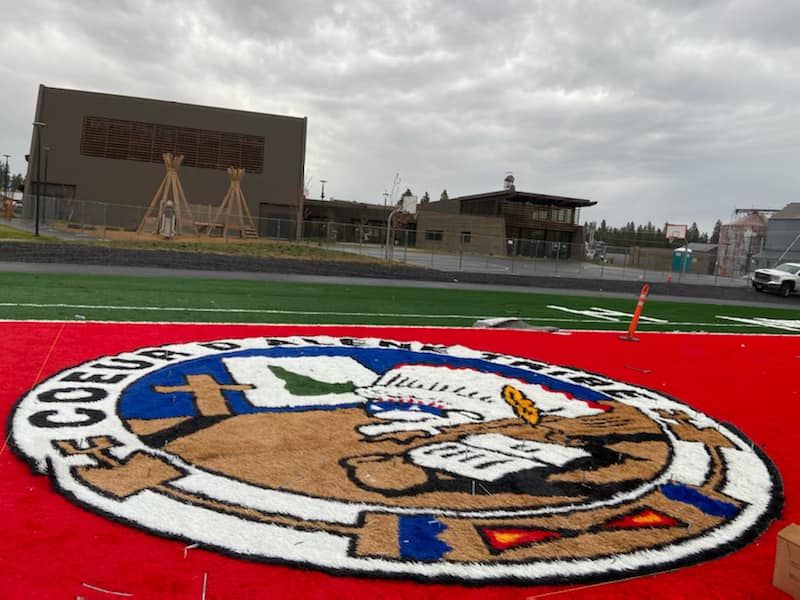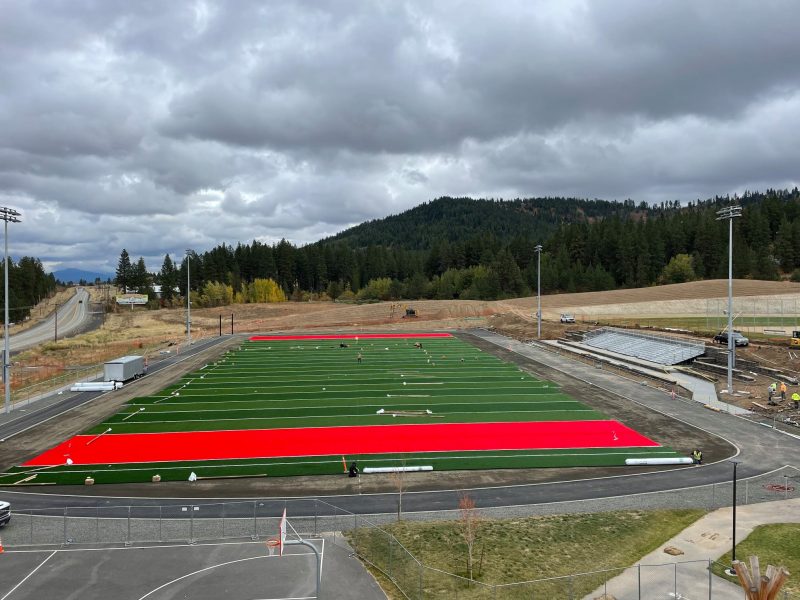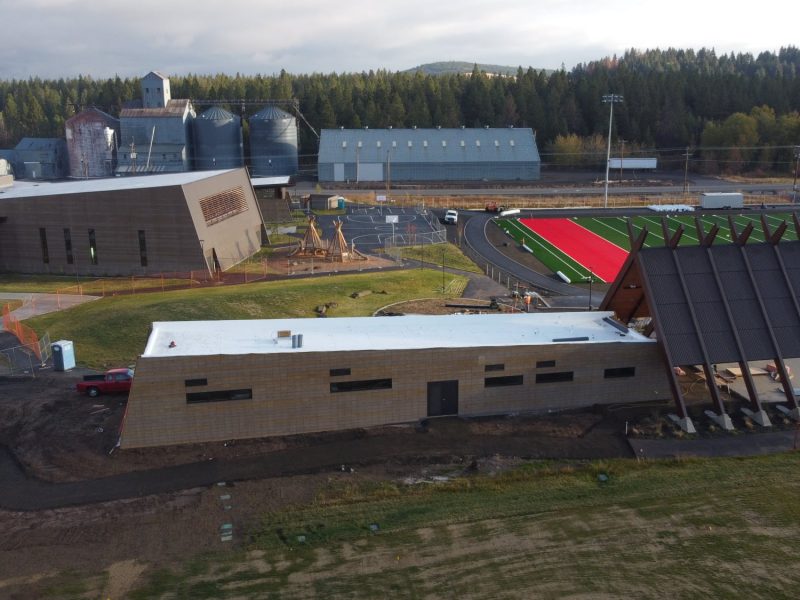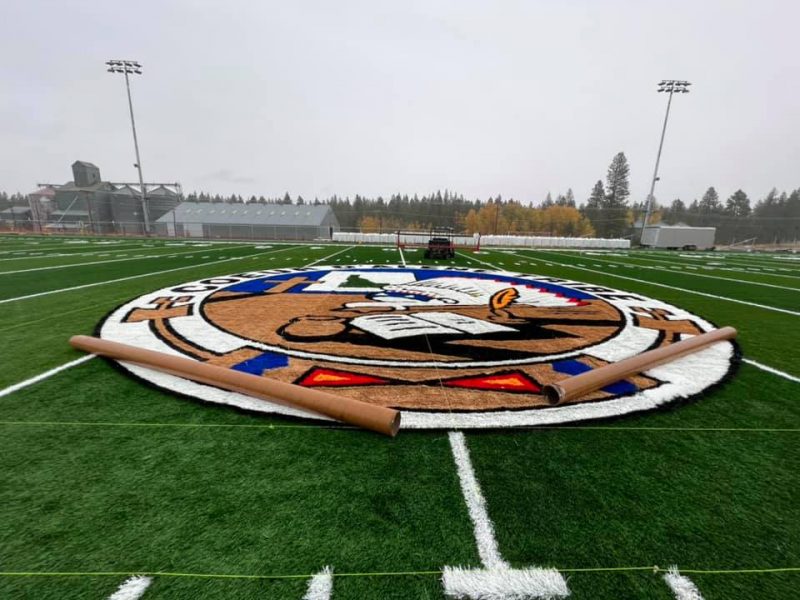 Need our Youth Sports Code of Conduct form? Click here
Don't See Any Activities Listed Below? Click Here to see past events, programs and sports. Stay tuned for any new activities!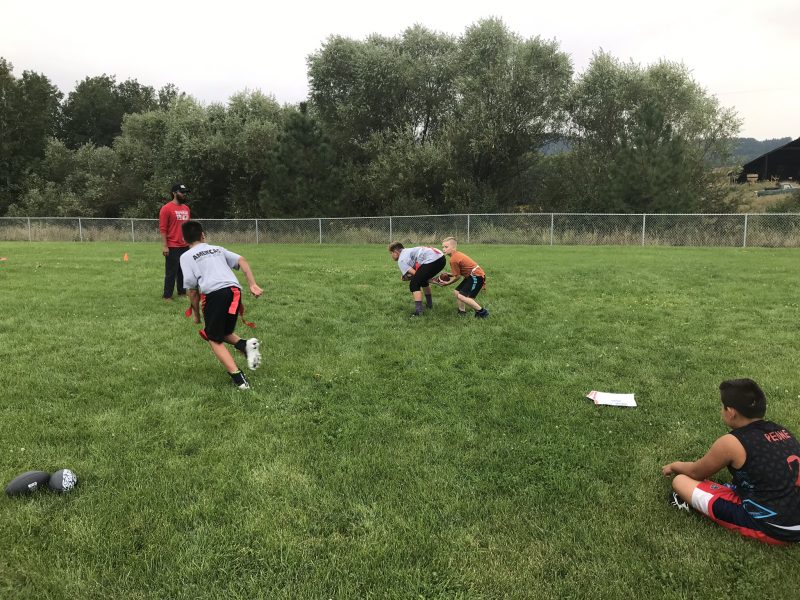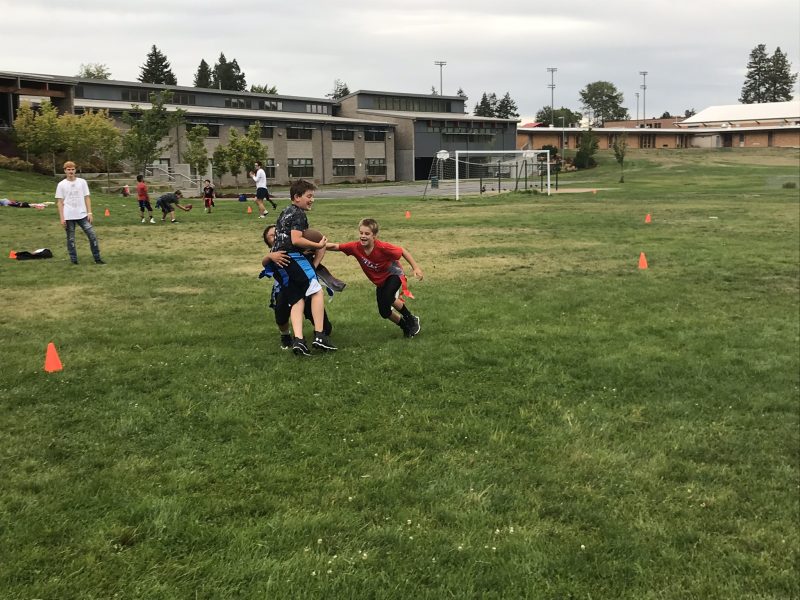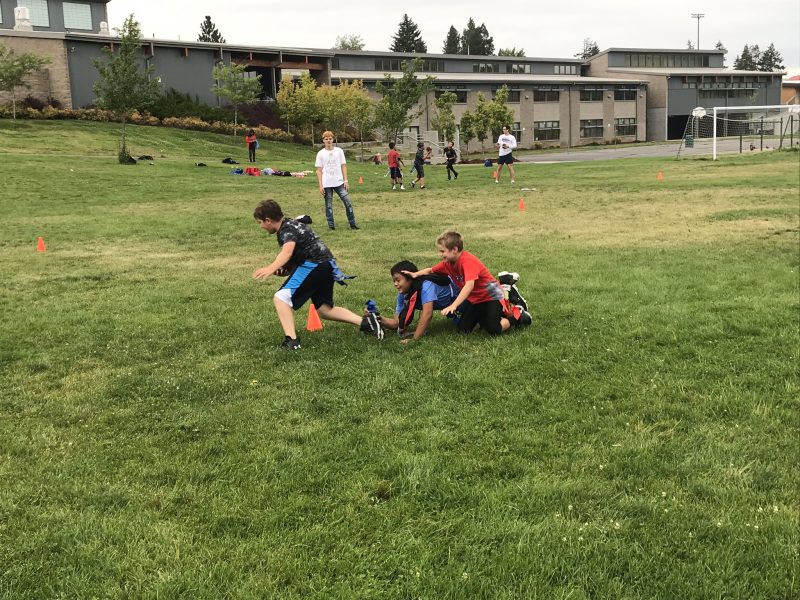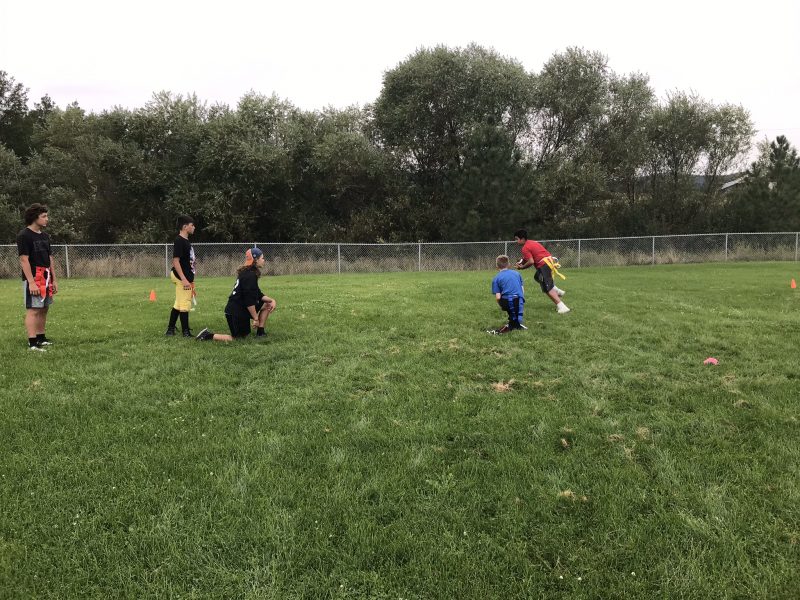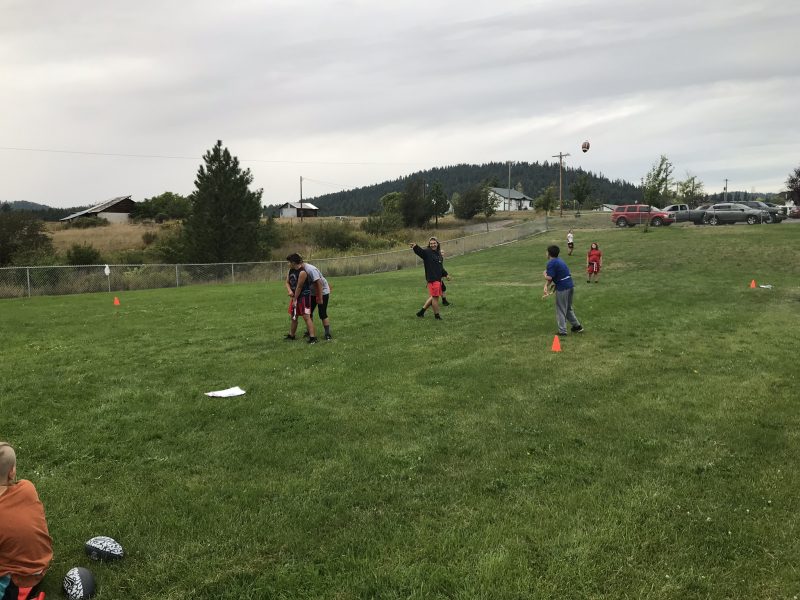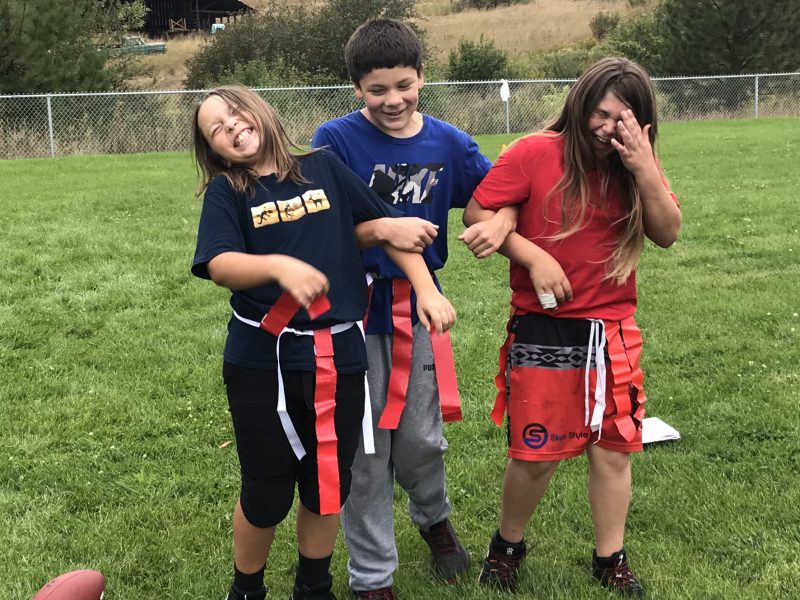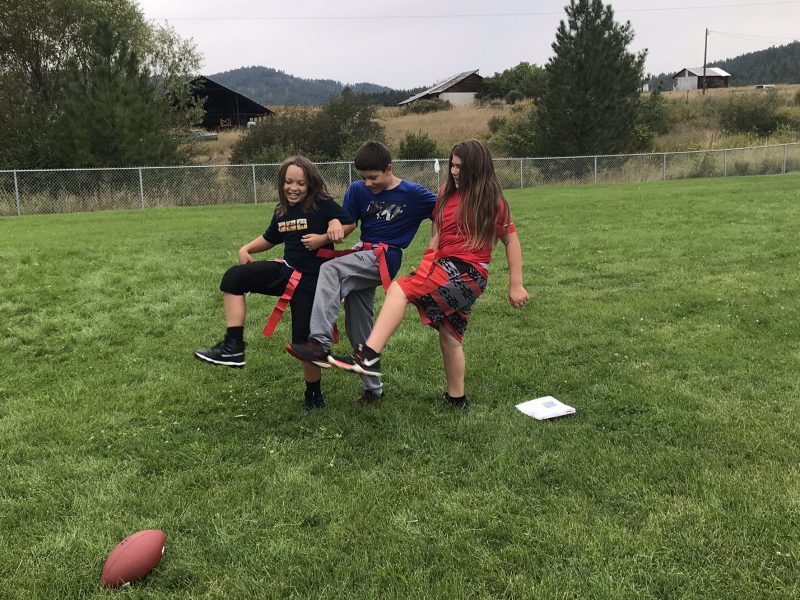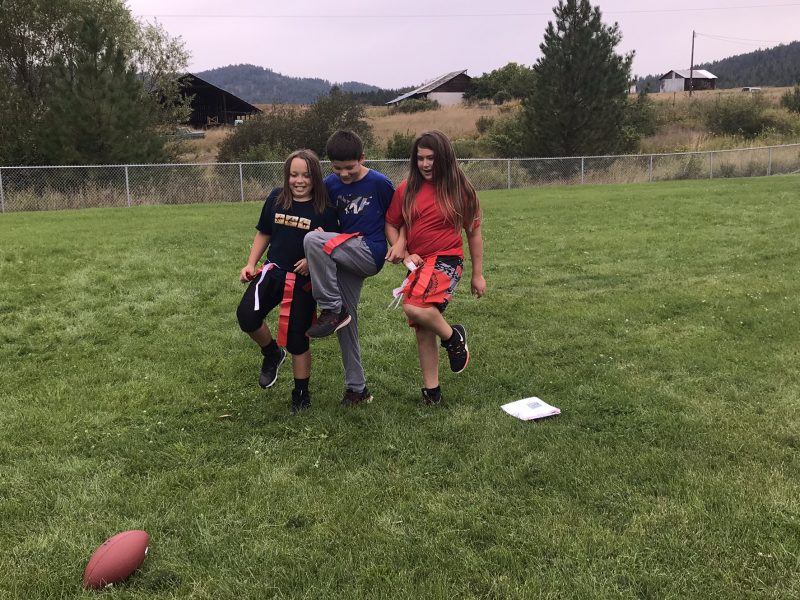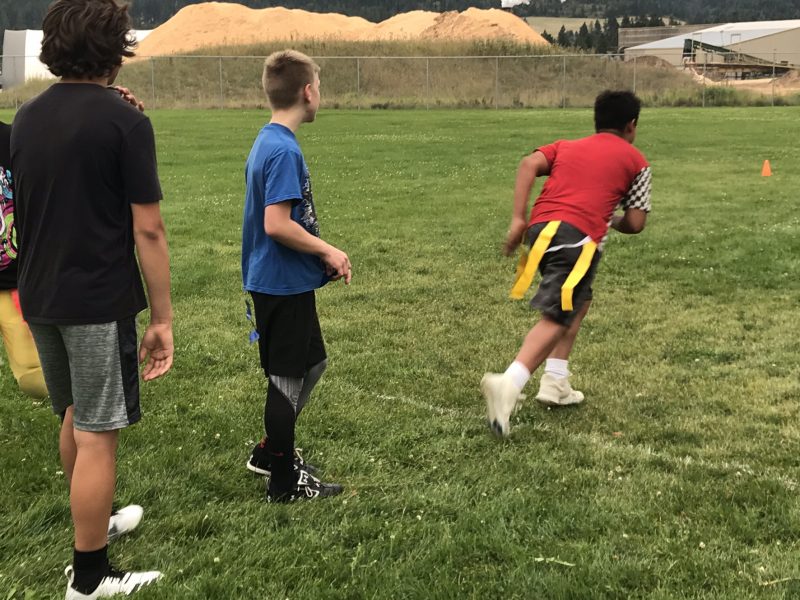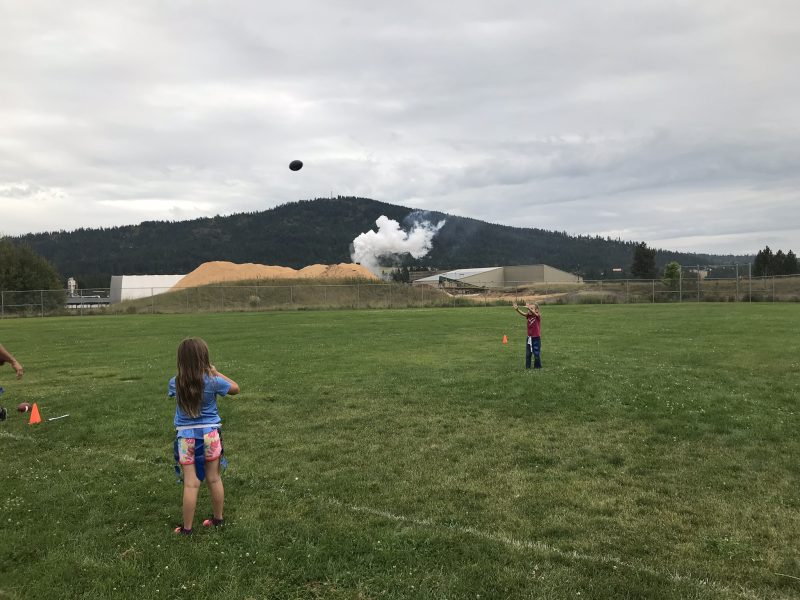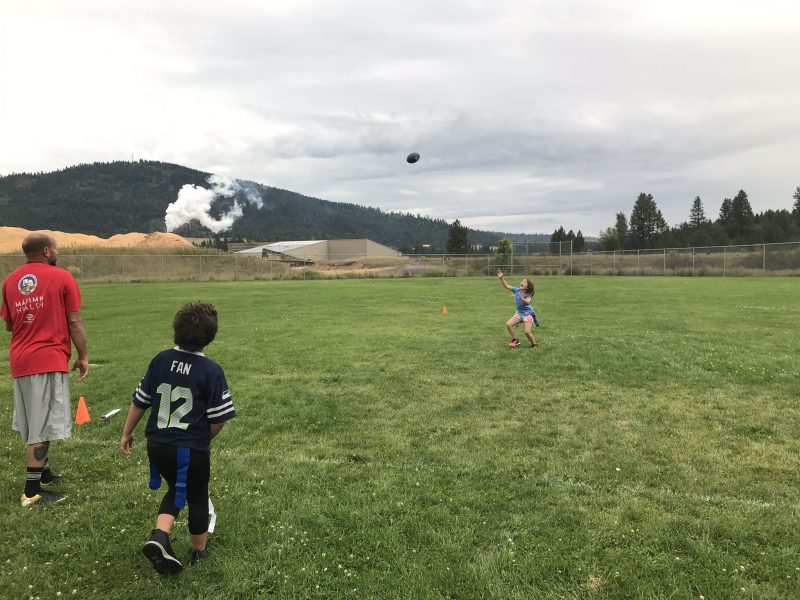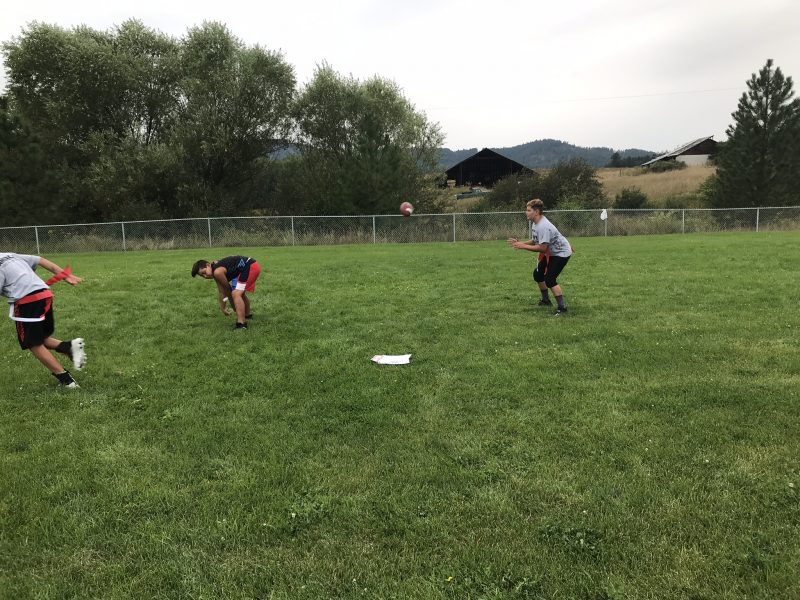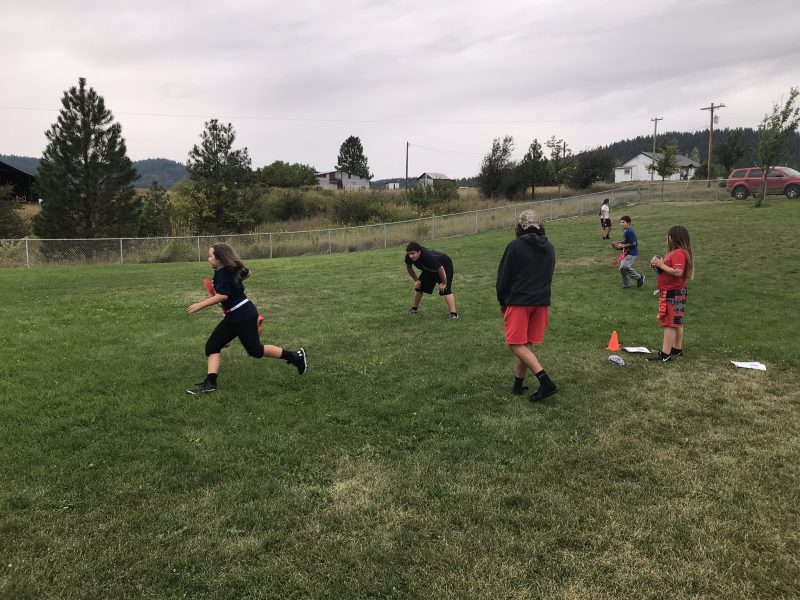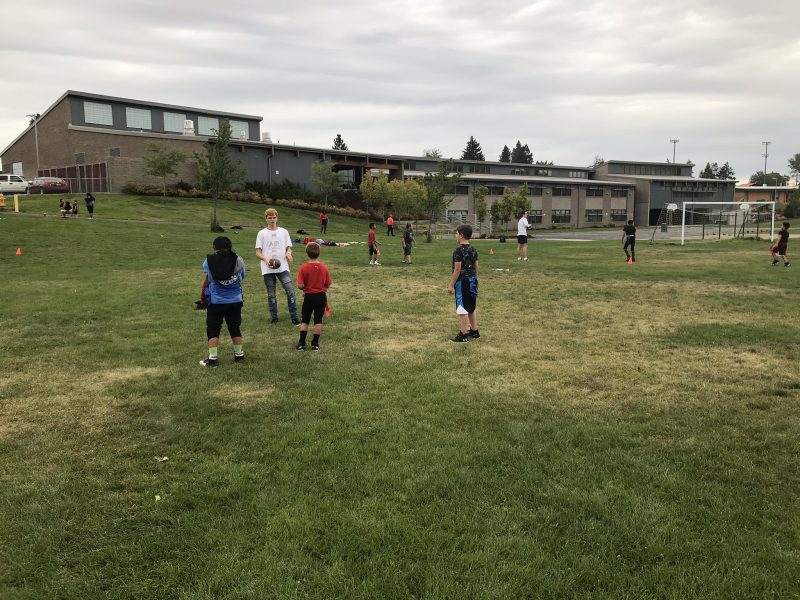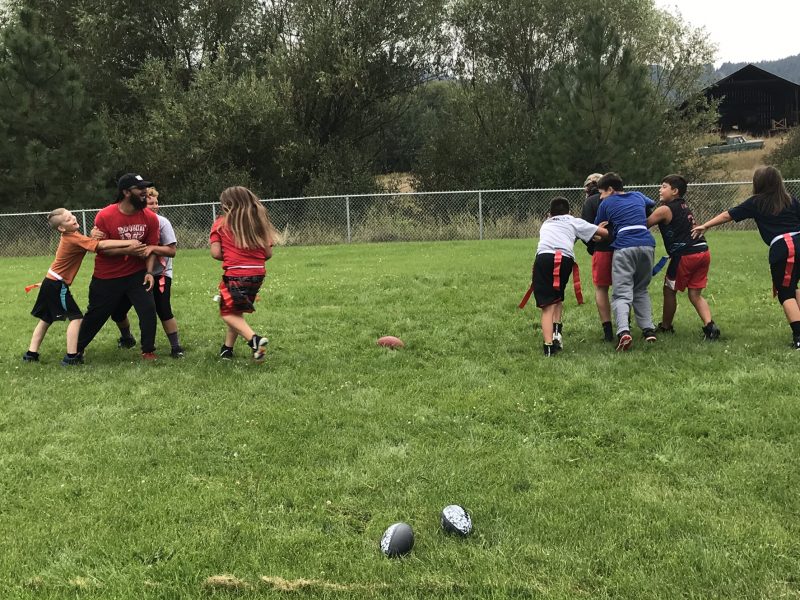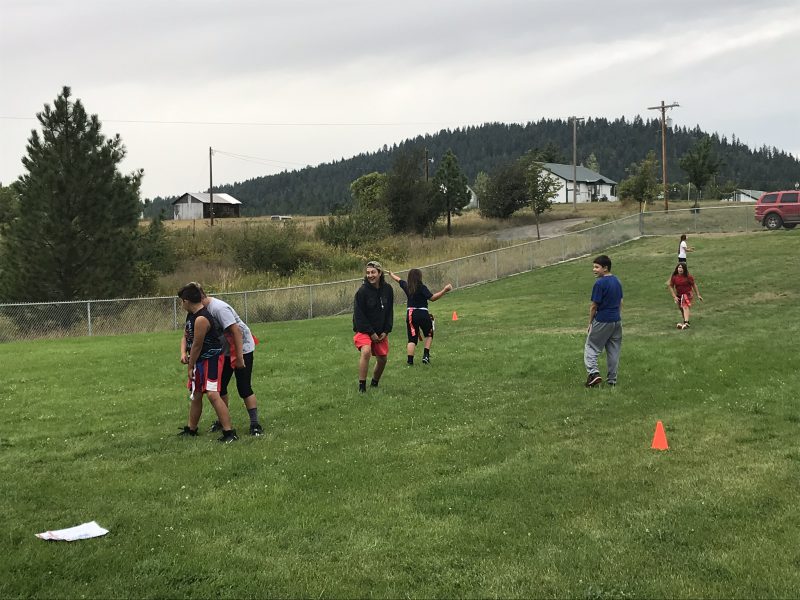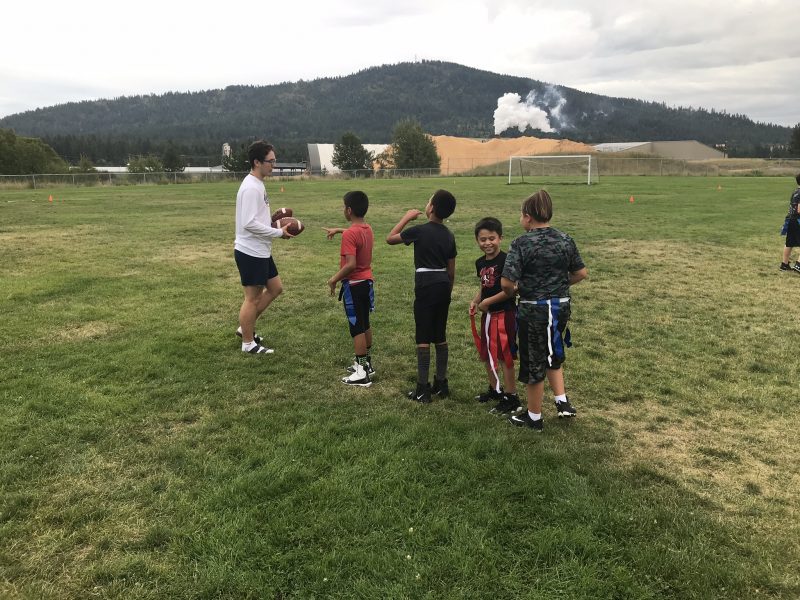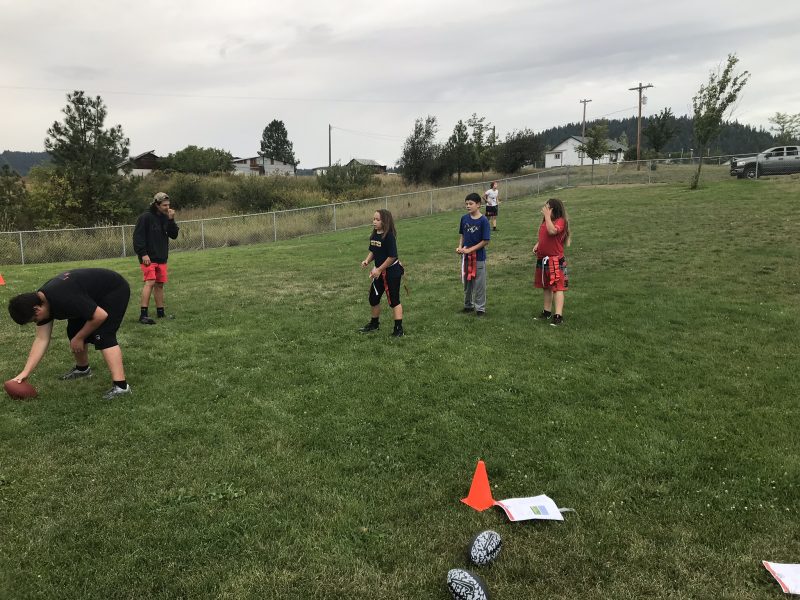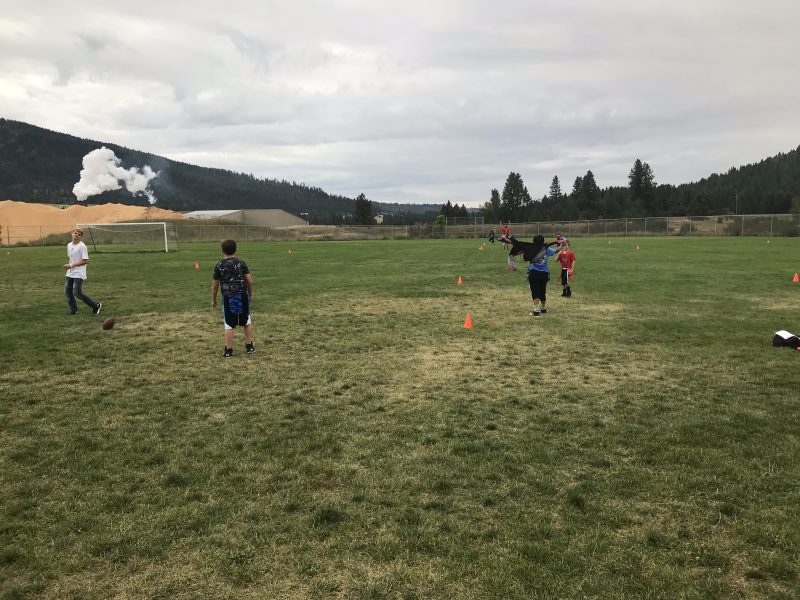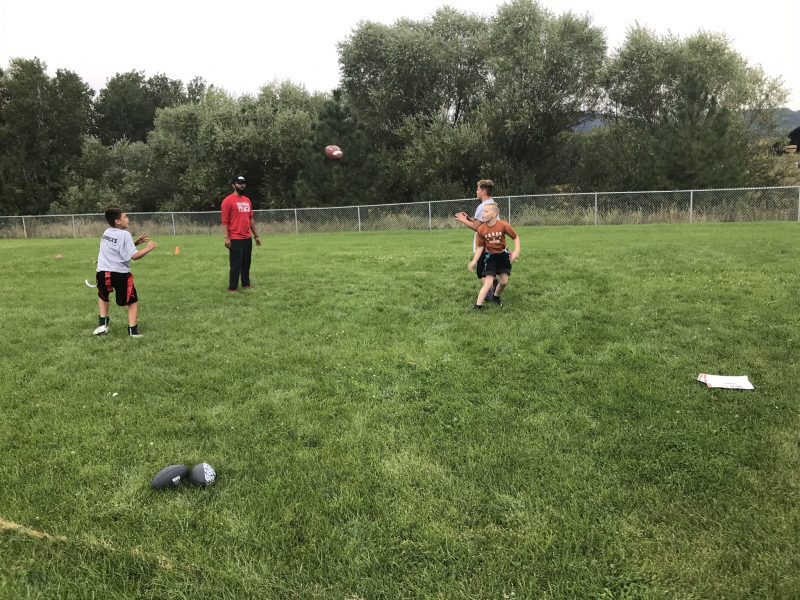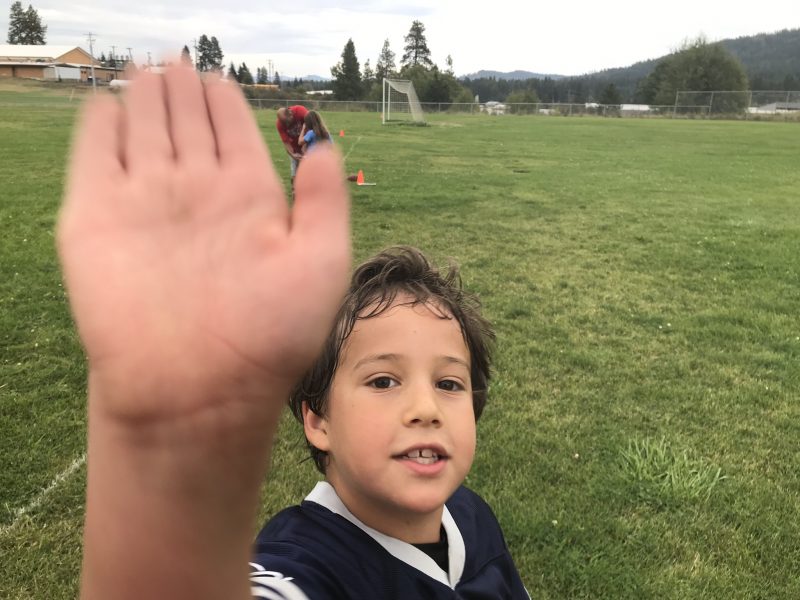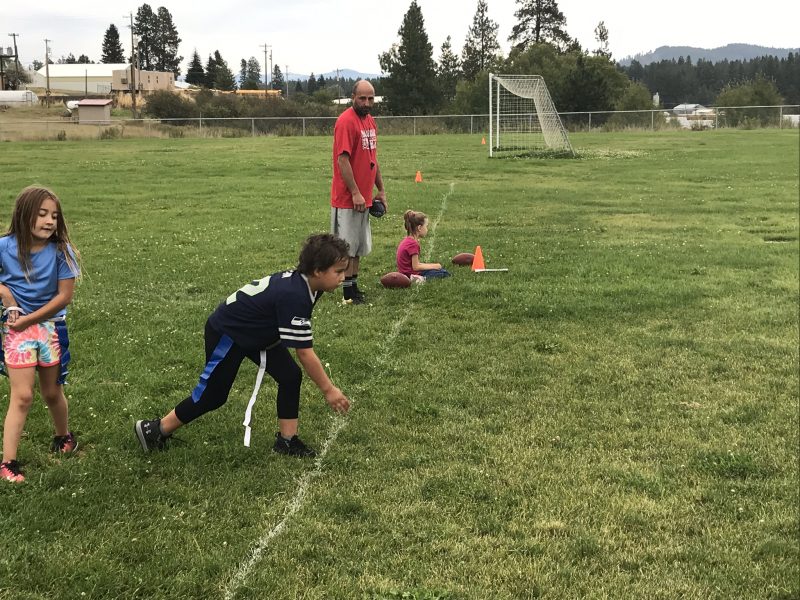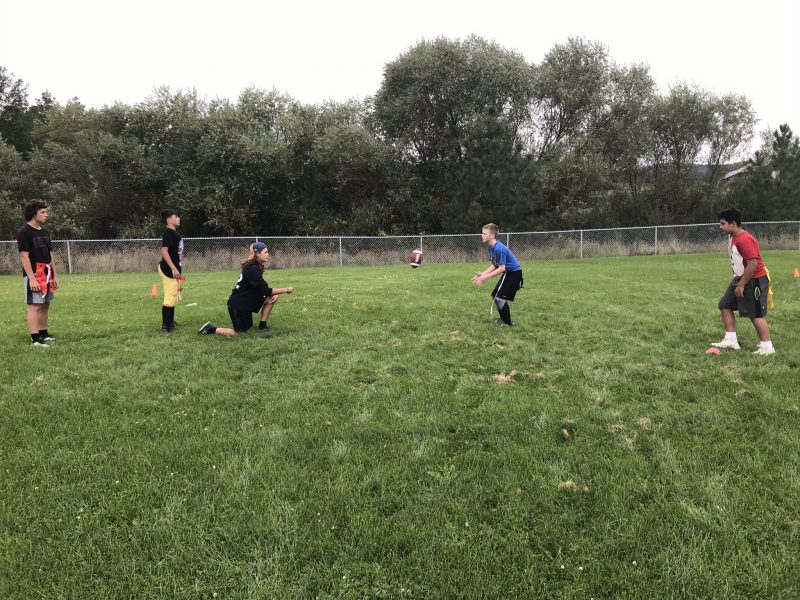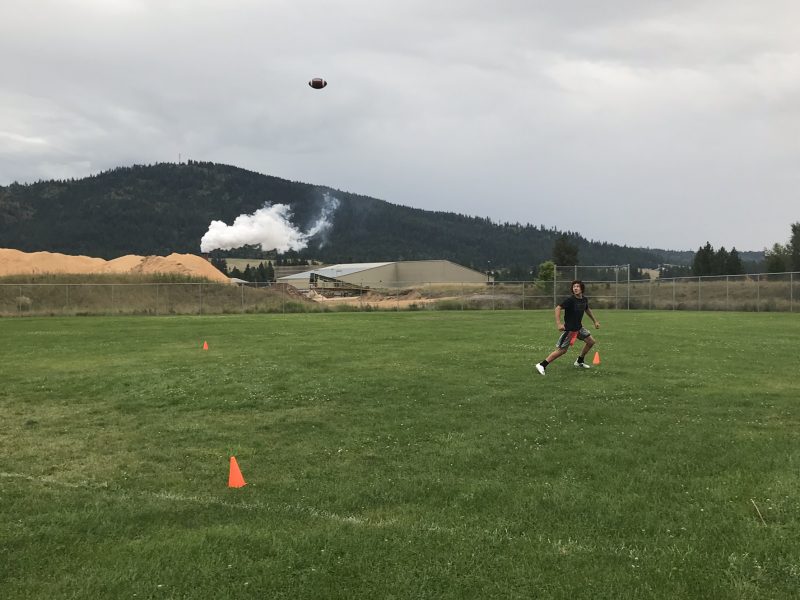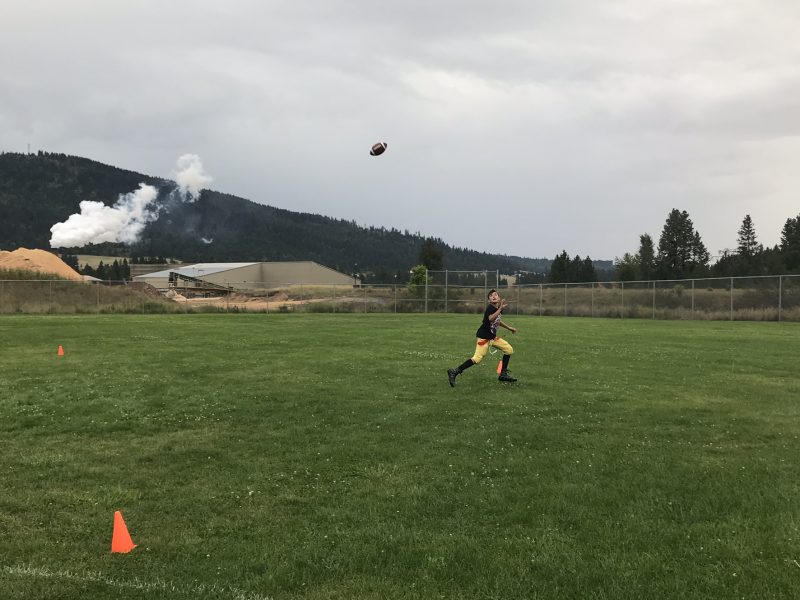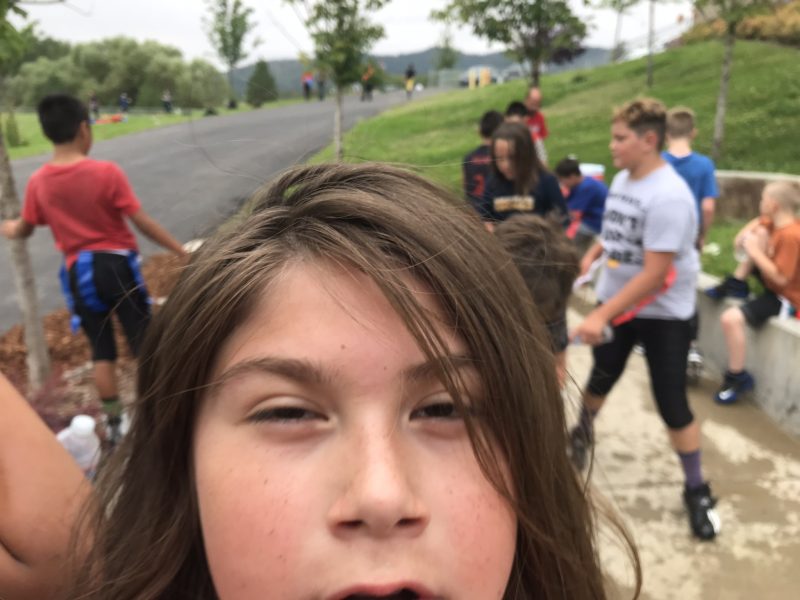 2019 USA Football's First Down Event
First Down introduces kids and parents to the game of football in a fun, free and friendly format • Kids learn the basics of football such as running, jumping, passing and catching in a no-pressure, non-intimidating setting.
We had a great day with all the kids! Thanks for bringing your kids down to play! We hope to do this again soon!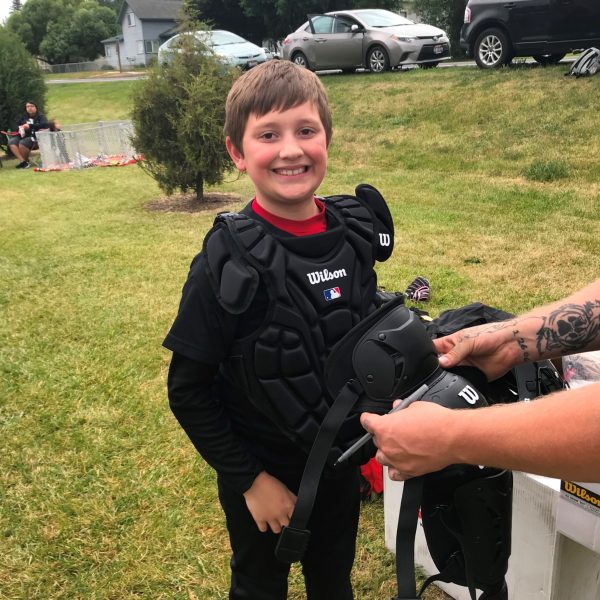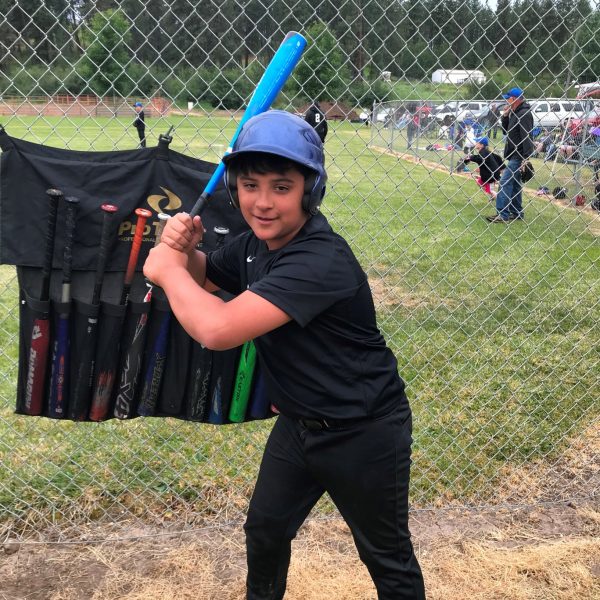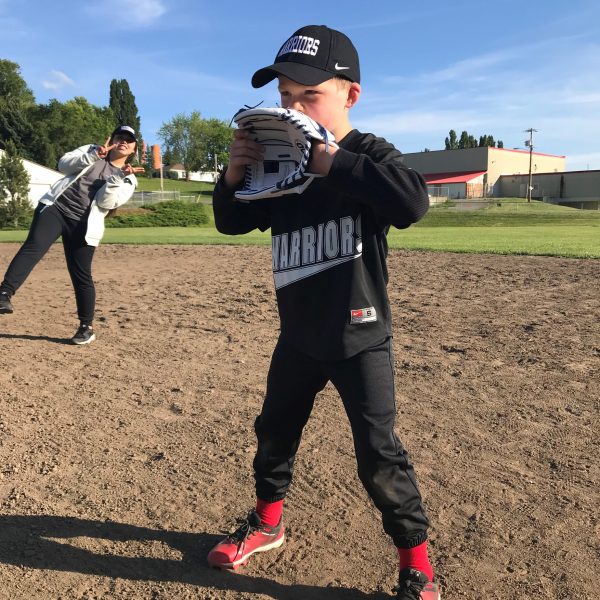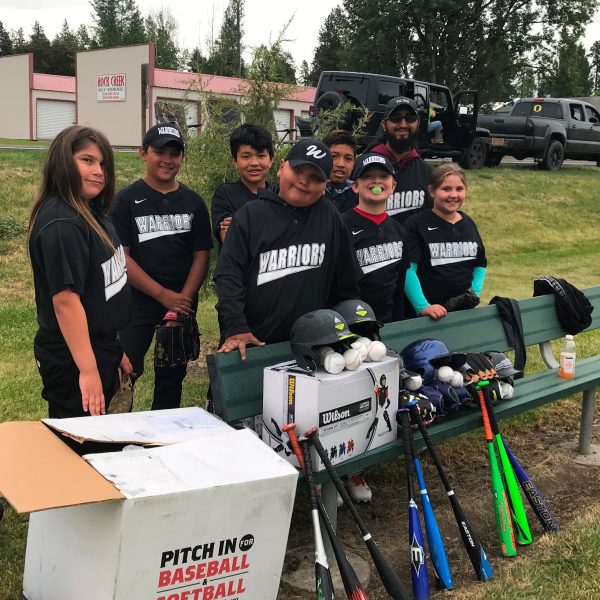 Marimn Health would like to extend a huge thank you to Pitch in For Baseball & Softball for awarding us an equipment grant for our 2019 Baseball Season. They provided us with gently used bats, brand new catcher's set, helmets, new baseballs, and new tee-ball/youth baseball mitts! With their help, we were able to provide more comfortably fitting helmets, better gloves for some of our youth, more suitable baseball bat sizes, provide equipment for our players – sparing our parents some additional expenses and generating more excitement during games thanks to our kids wanting to show off the new gear!
Click on their logo to visit their website and see all the awesome work they are doing around the nation! Our kids had tons of fun thanks to PIFBS!