WELLNESS CENTER
Boys & Girls Club of the Coeur d'Alene Tribe
Boys and Girls Club- Native Services
Clubs on Native Lands
Today, Boys & Girls Clubs is the largest Native youth-serving agency in the nation, reaching about 90,000 Native youth in American Indian, Alaska Native, American Samoan, and Hawaiian tribal communities. With nearly 200 Clubs, Boys & Girls Clubs provide Native young people with a variety of culturally relevant, life-enhancing programs every year.
To fulfill the needs of Native youth, BGCA's successful programs were adapted and modified to integrate Native culture to cause an impact on the lives of children and teens that attend Clubs in Native communities. While honoring Native traditions, the Native Boys & Girls Clubs serve to promote growth and development that is contrary to the risk factors these youth face.
Click HERE  for more information!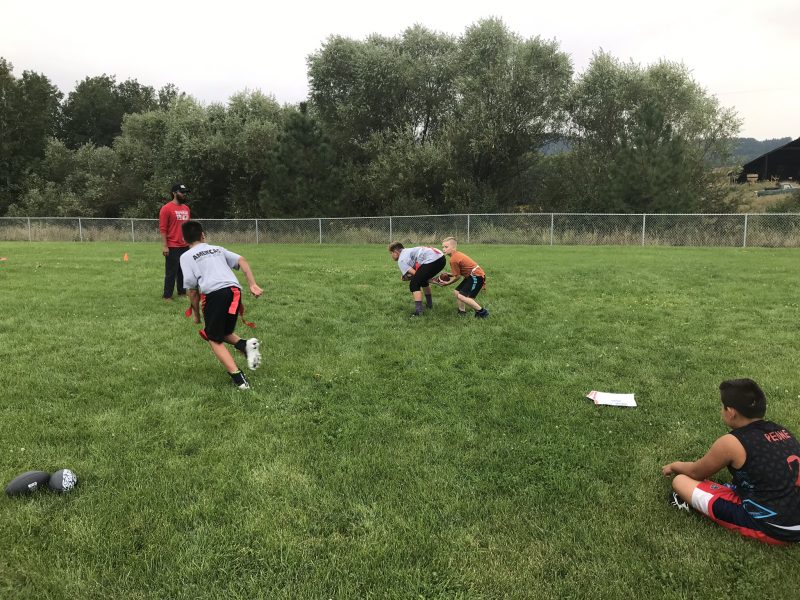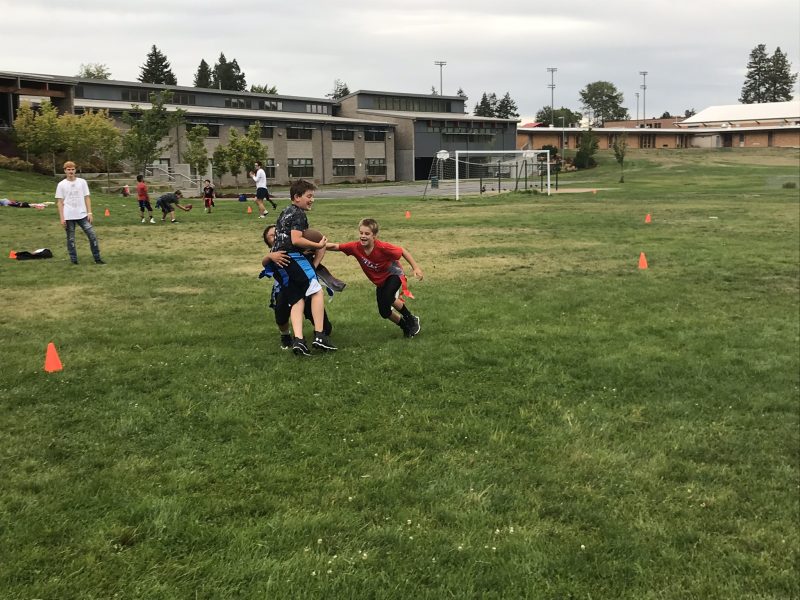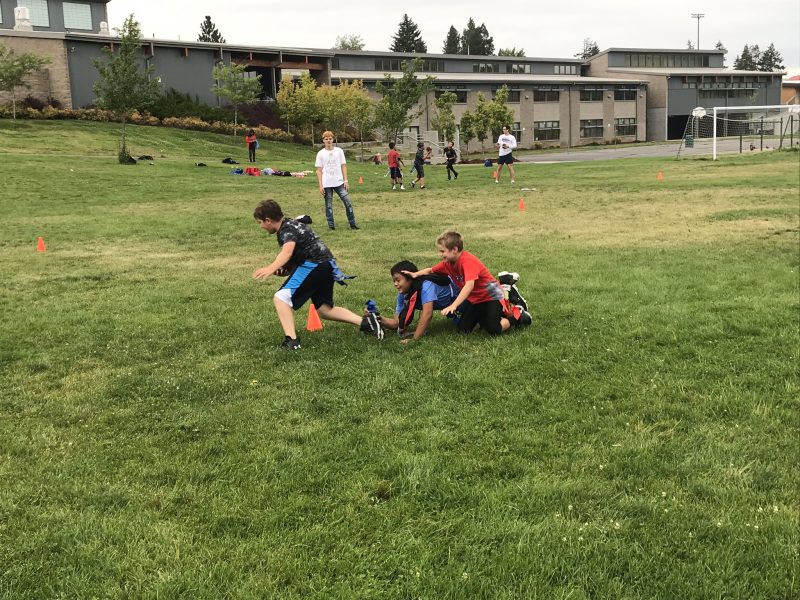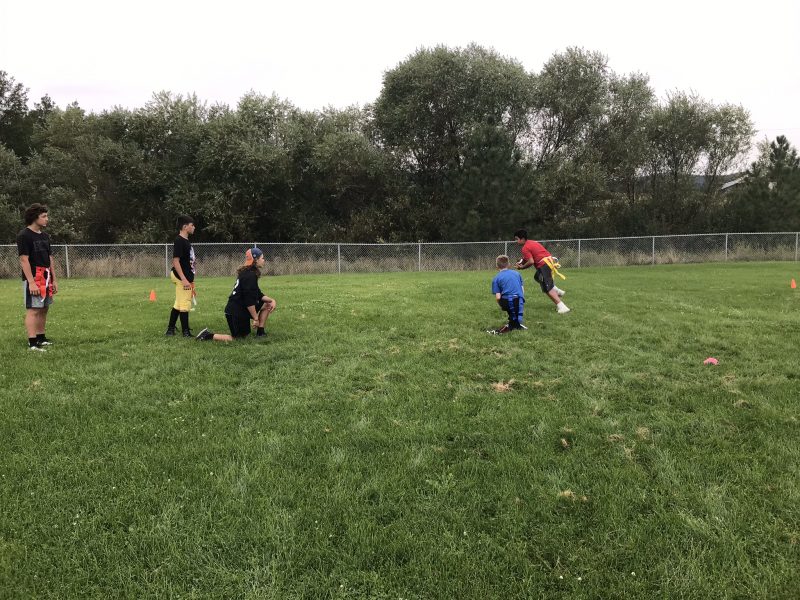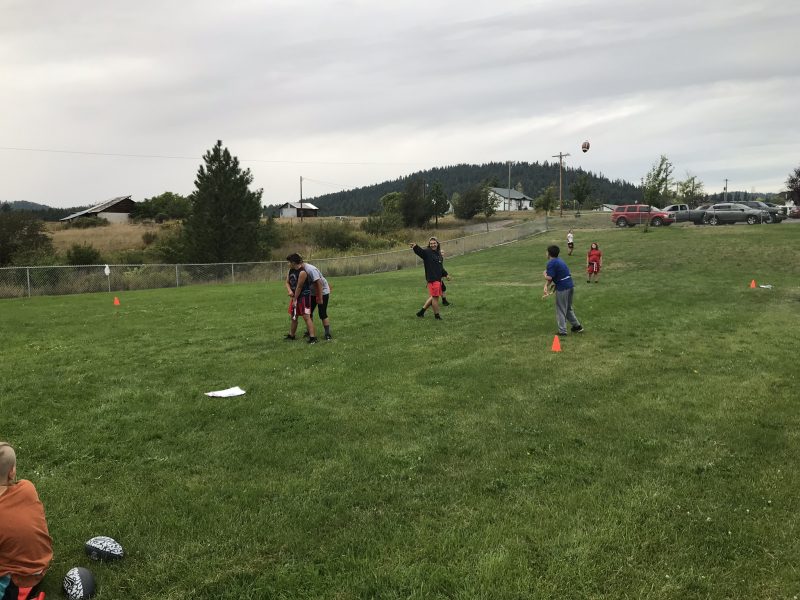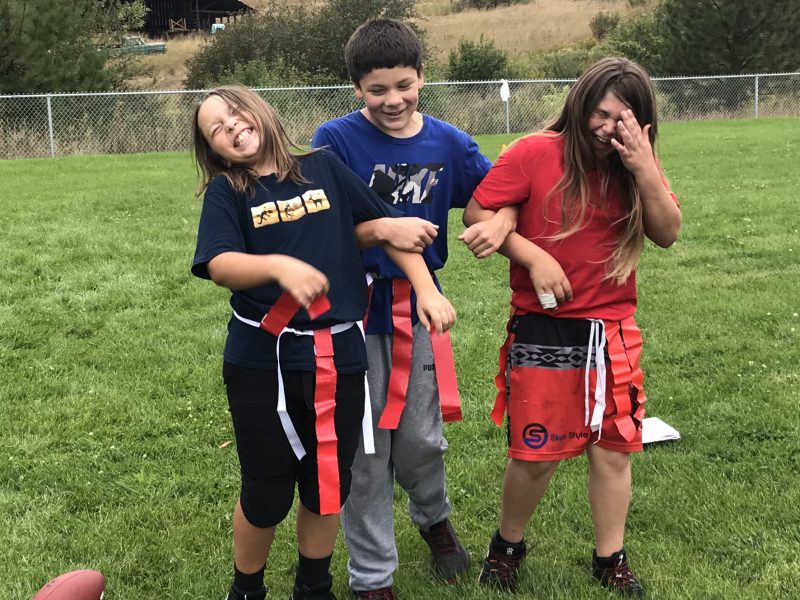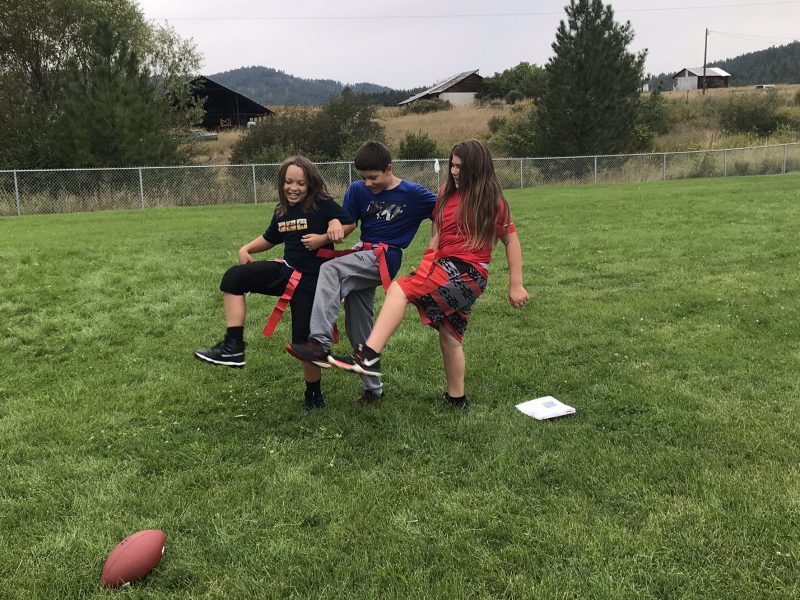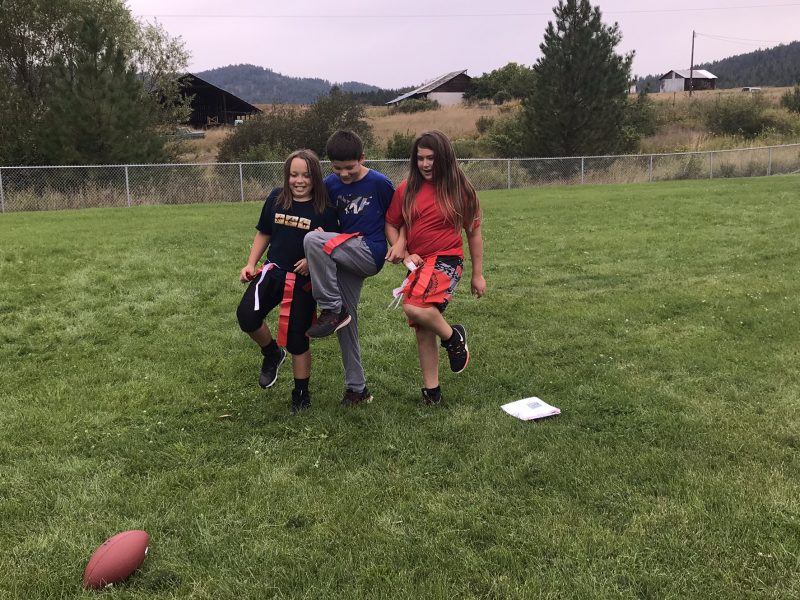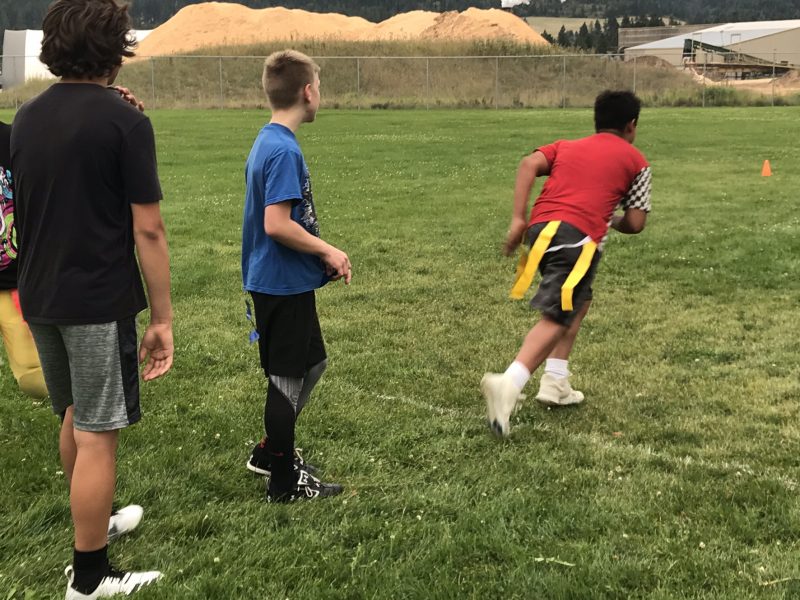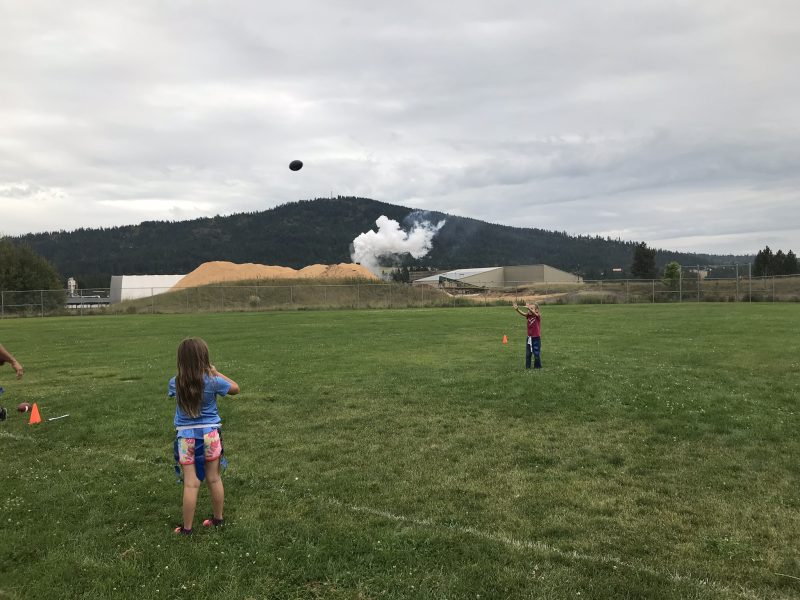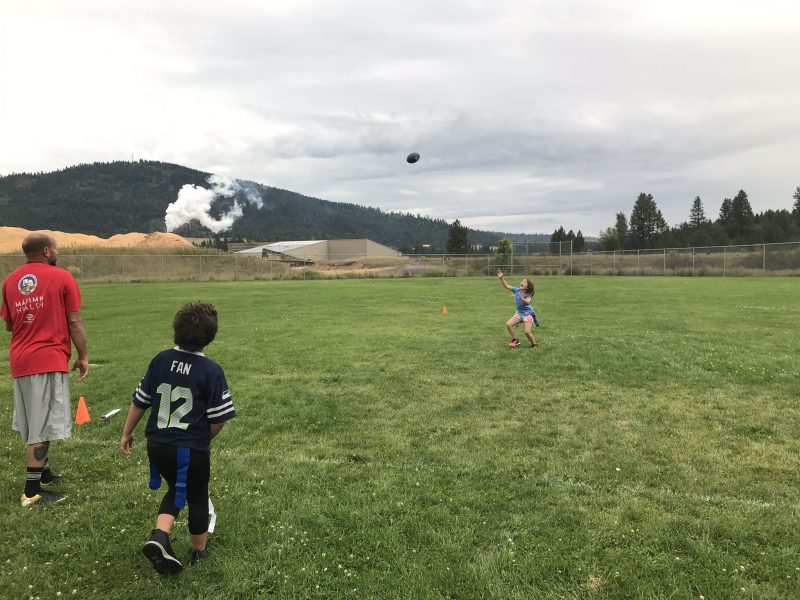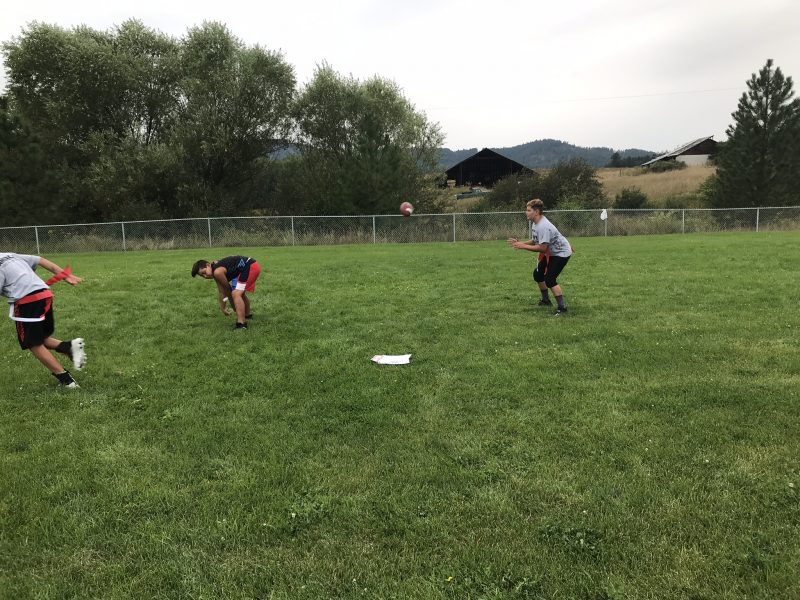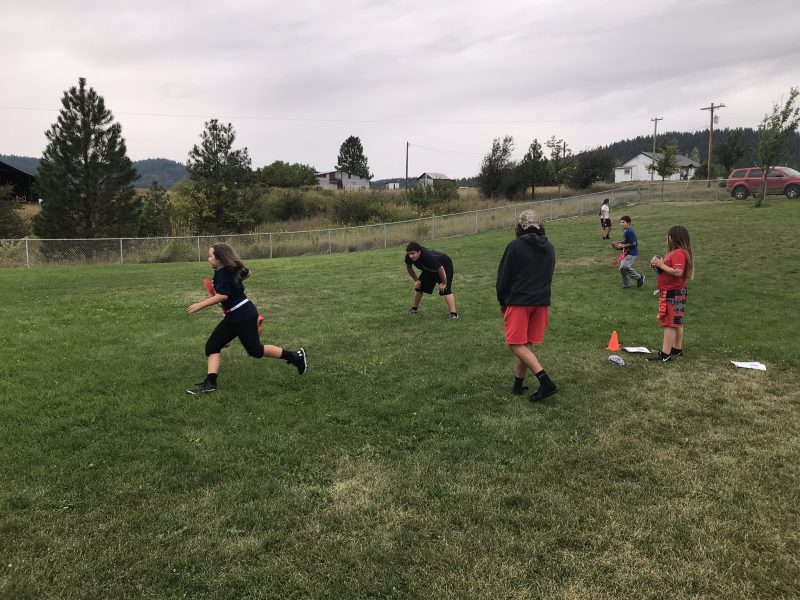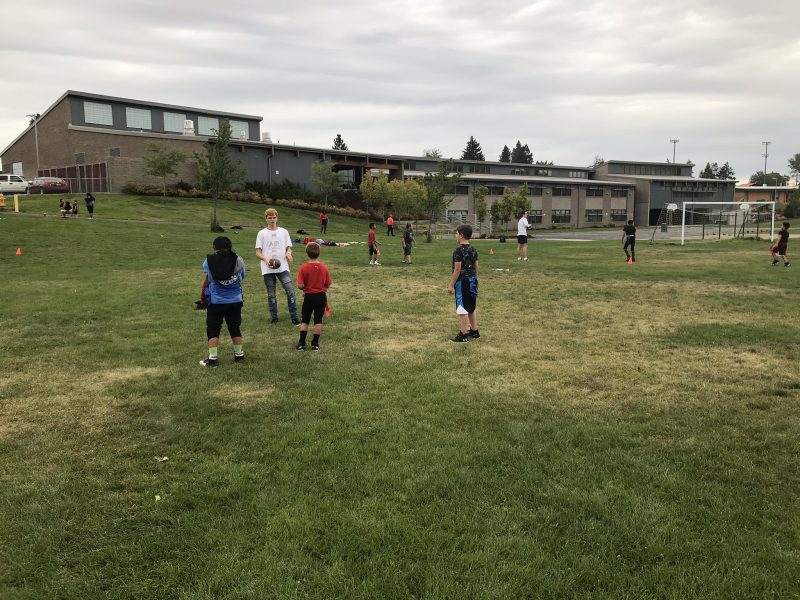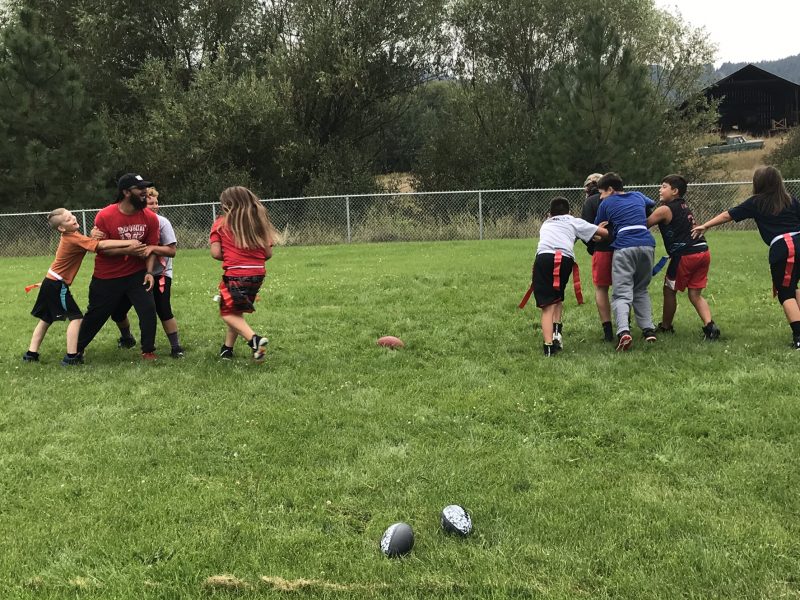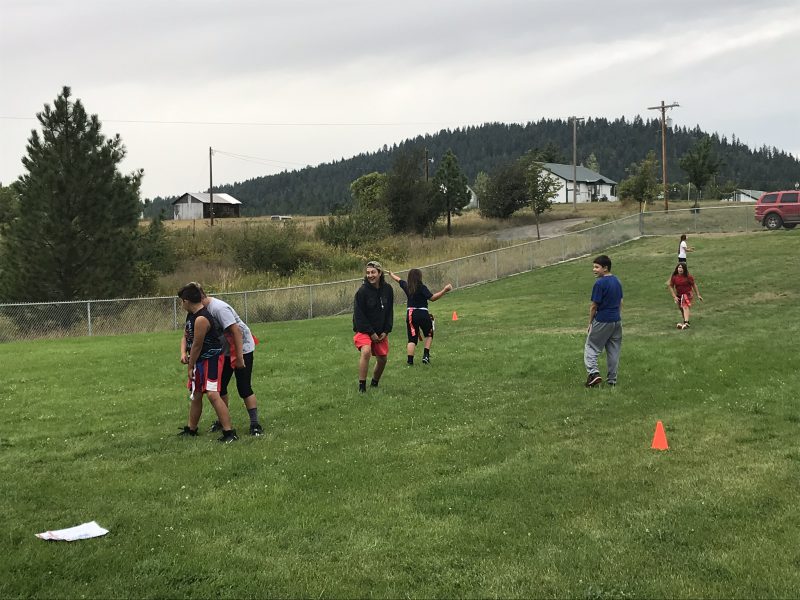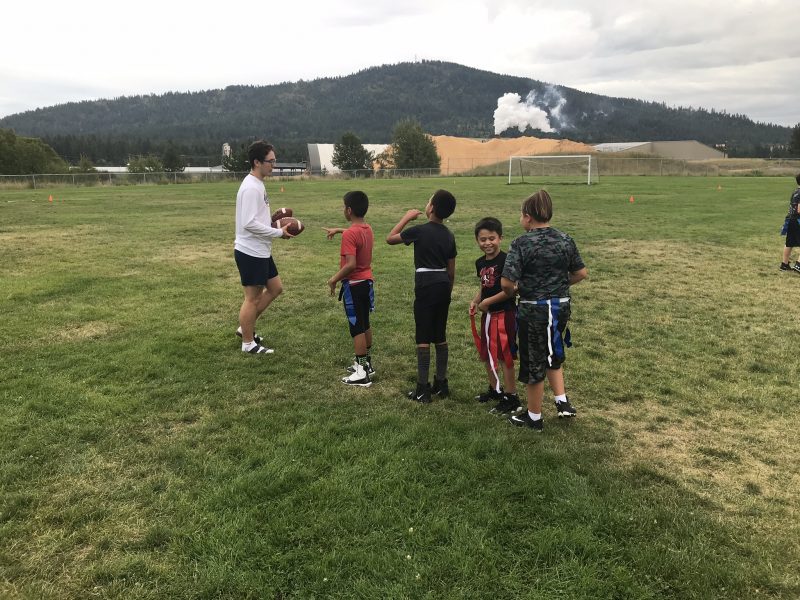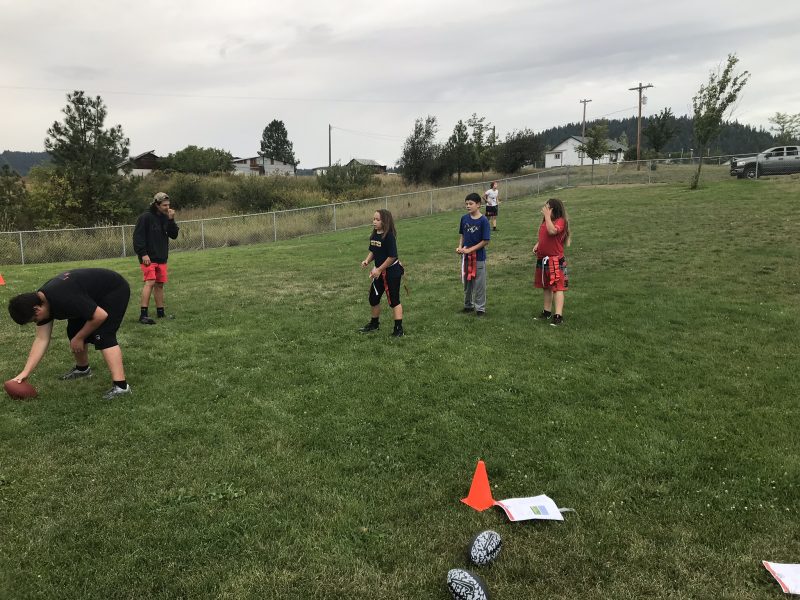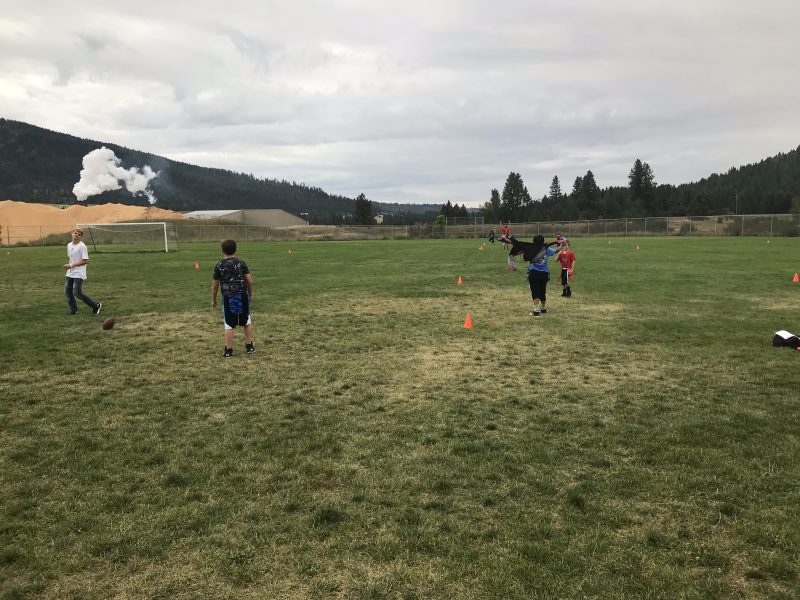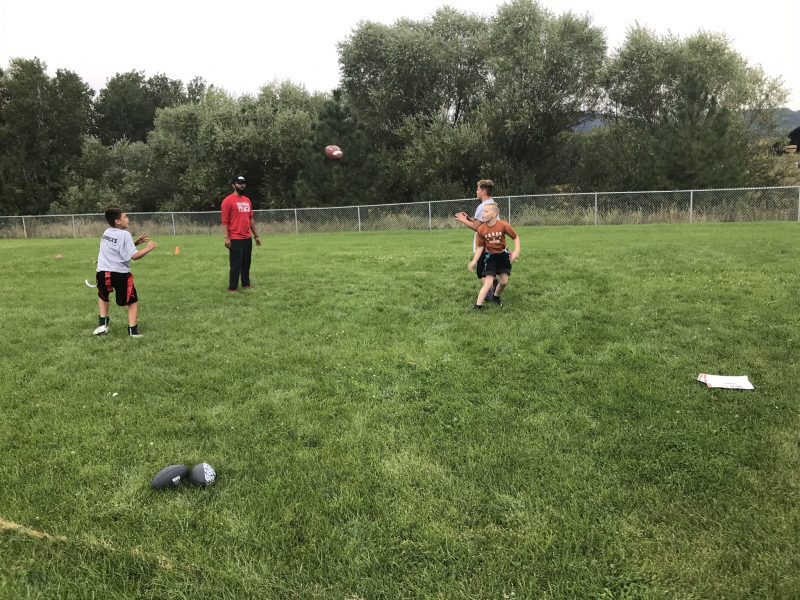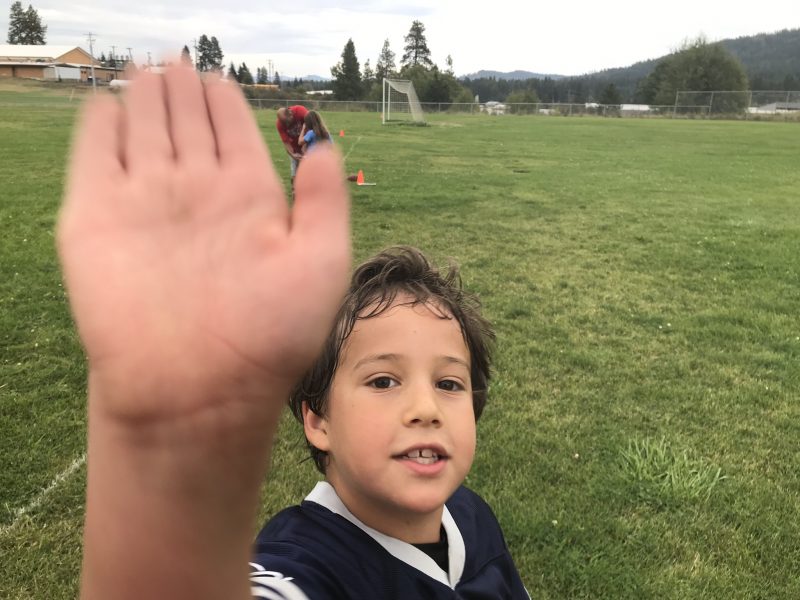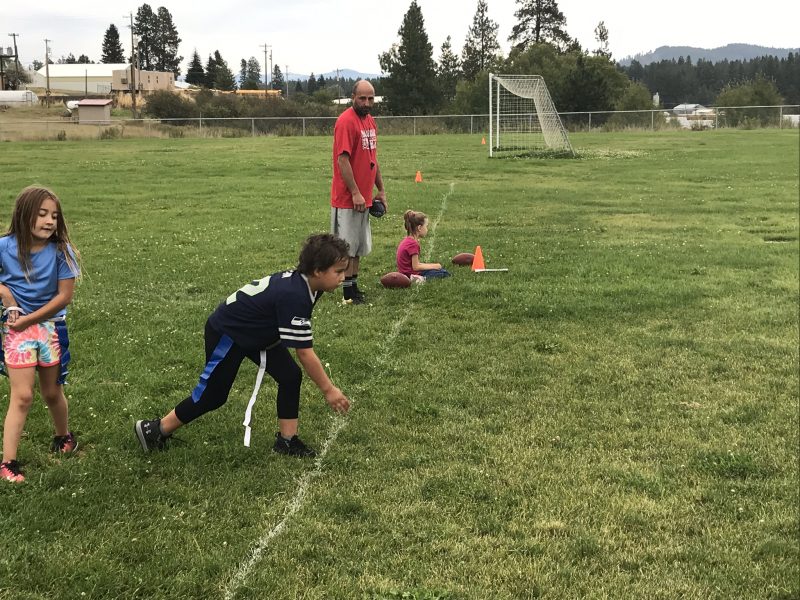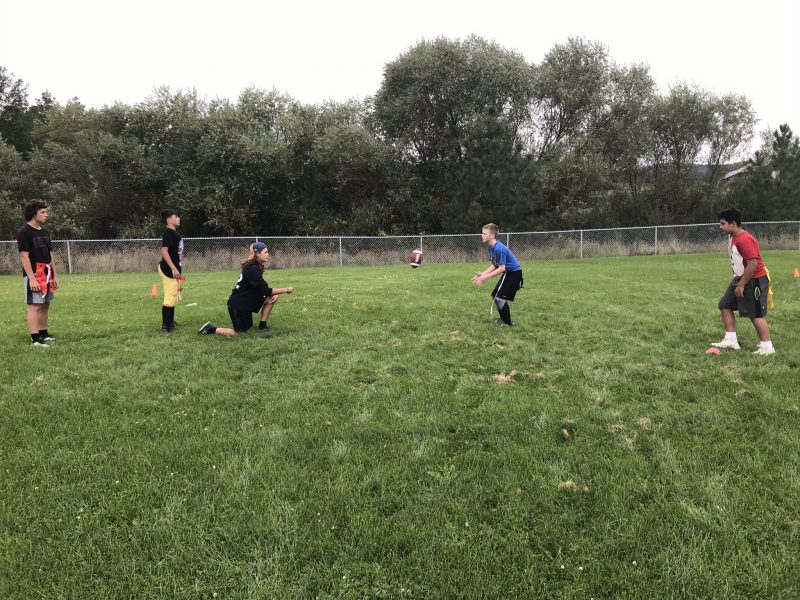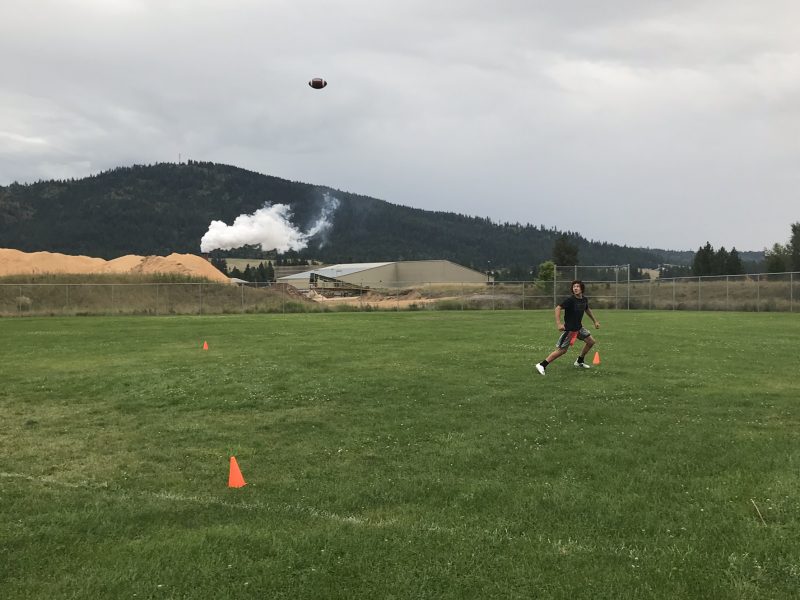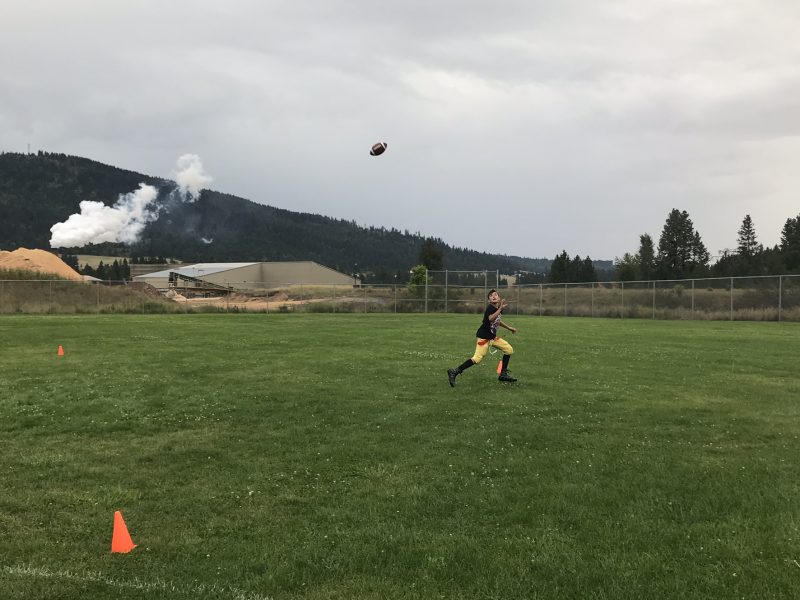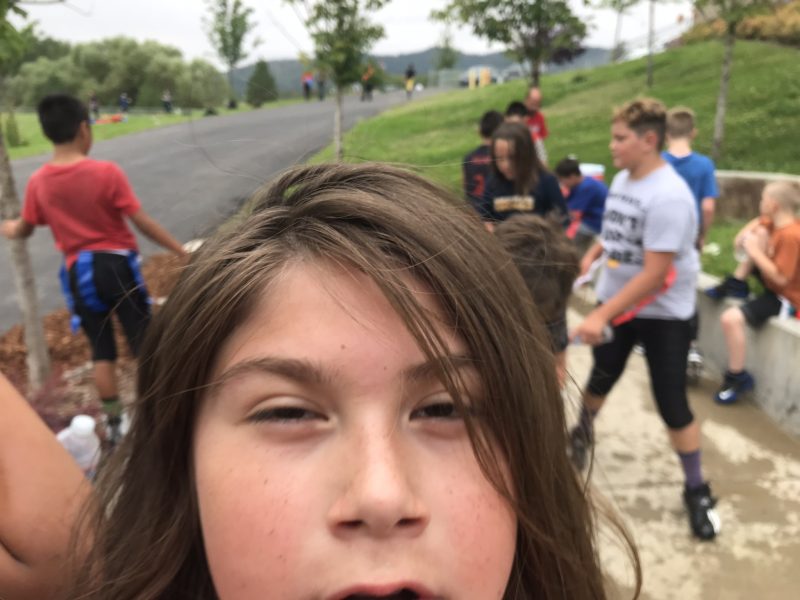 First Down introduces kids and parents to the game of football in a fun, free and friendly format • Kids learn the basics of football such as running, jumping, passing and catching in a no-pressure, non-intimidating setting.
We had a great day with all the kids! Thanks for bringing your kids down to play! We hope to do this again soon!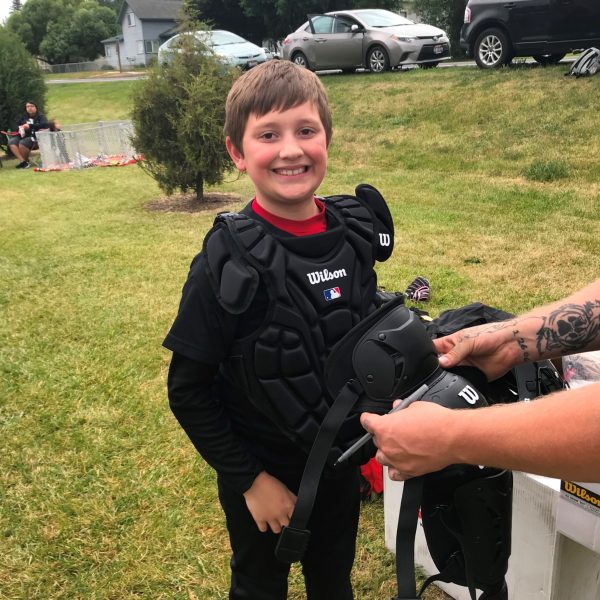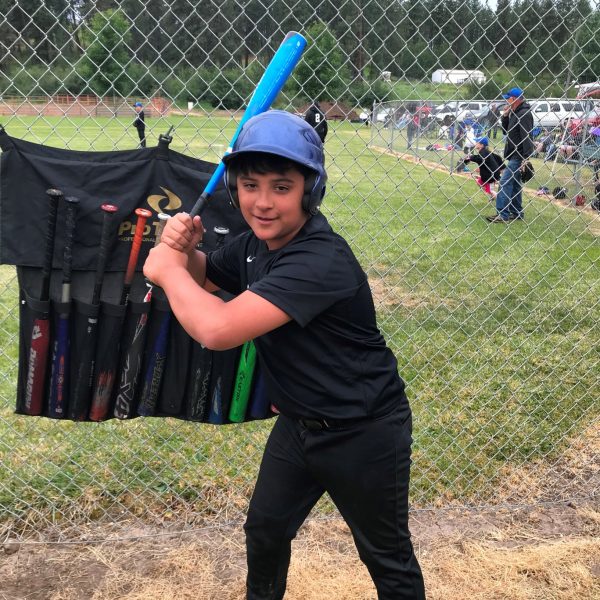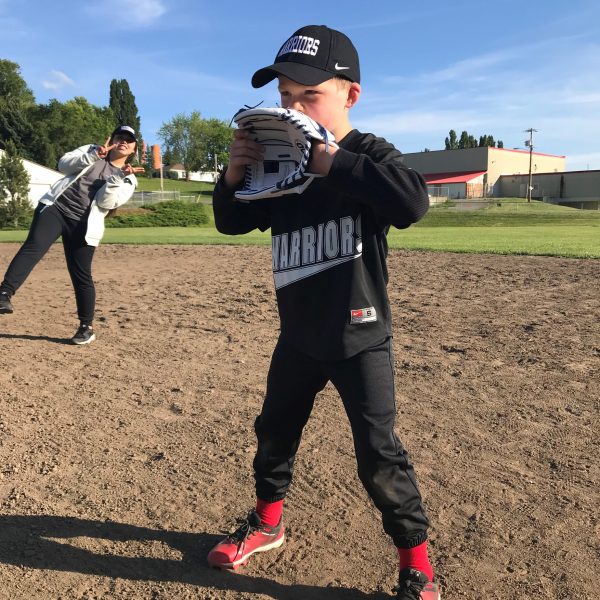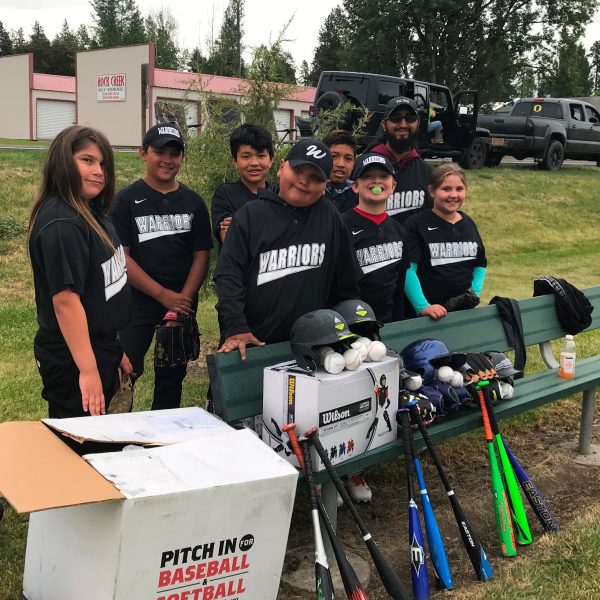 Marimn Health would like to extend a huge thank you to Pitch in For Baseball & Softball for awarding us an equipment grant for our 2019 Baseball Season. They provided us with gently used bats, brand new catcher's set, helmets, new baseballs, and new tee-ball/youth baseball mitts! With their help, we were able to provide more comfortably fitting helmets, better gloves for some of our youth, more suitable baseball bat sizes, provide equipment for our players – sparing our parents some additional expenses and generating more excitement during games thanks to our kids wanting to show off the new gear!
Click on their logo to visit their website and see all the awesome work they are doing around the nation! Our kids had tons of fun thanks to PIFBS!

Boys & Girls Club of the Coeur d'Alene Tribe offers a wide range of youth sports throughout the year. Activities include youth tackle football, cheerleading, volleyball, basketball, soccer, baseball, USGA Jr. golf, swimming, dance, archery, and wrestling. Contact us to learn more or to register your child!
Paper registration forms are available at the Wellness Center Front Desk and can be requested via email to Josh Izaguirre, Youth Sports Supervisor at jizaguirre@marimnhealth.org , 208-686-9355 ext. 2511 (office), or to Kasey Zurcher, Wellness Center Specialist – Youth Sports at kzurcher@marimnhealth.org, 208-686-9355 ext. 2503.
Click the following link(s) below to view and register your child for Youth Sports programs, Tournaments, and special events online (credit/debit card required for online registration).
Is your child's info in our Active Net system? (If your child has been enrolled in a sport here after Feb. 2017, chances are that their info is in our system, which makes registration quick for staff to make happen!
If so, getting your child registered can be as easy as sending an email to Josh or Kasey, a few program specific questions, verify contact information or update some information and boom! Your child is registered for their next sport. Complete our Annual Youth Sports Registration, Medical Consent & Participation waivers and your child(ren) can be signed up at any time, for any sport with just a phone call! 
Want to pay over the phone? We can do that too! Found out late about registration and can't pay until payday? No sweat! We can enroll your child(ren) and put the payment due date down for the day you are able to pay or break it up into payments.
Need our Youth Sports Code of Conduct form? Click here
Don't See Your Activity Listed Below? Click Here for other events and sports