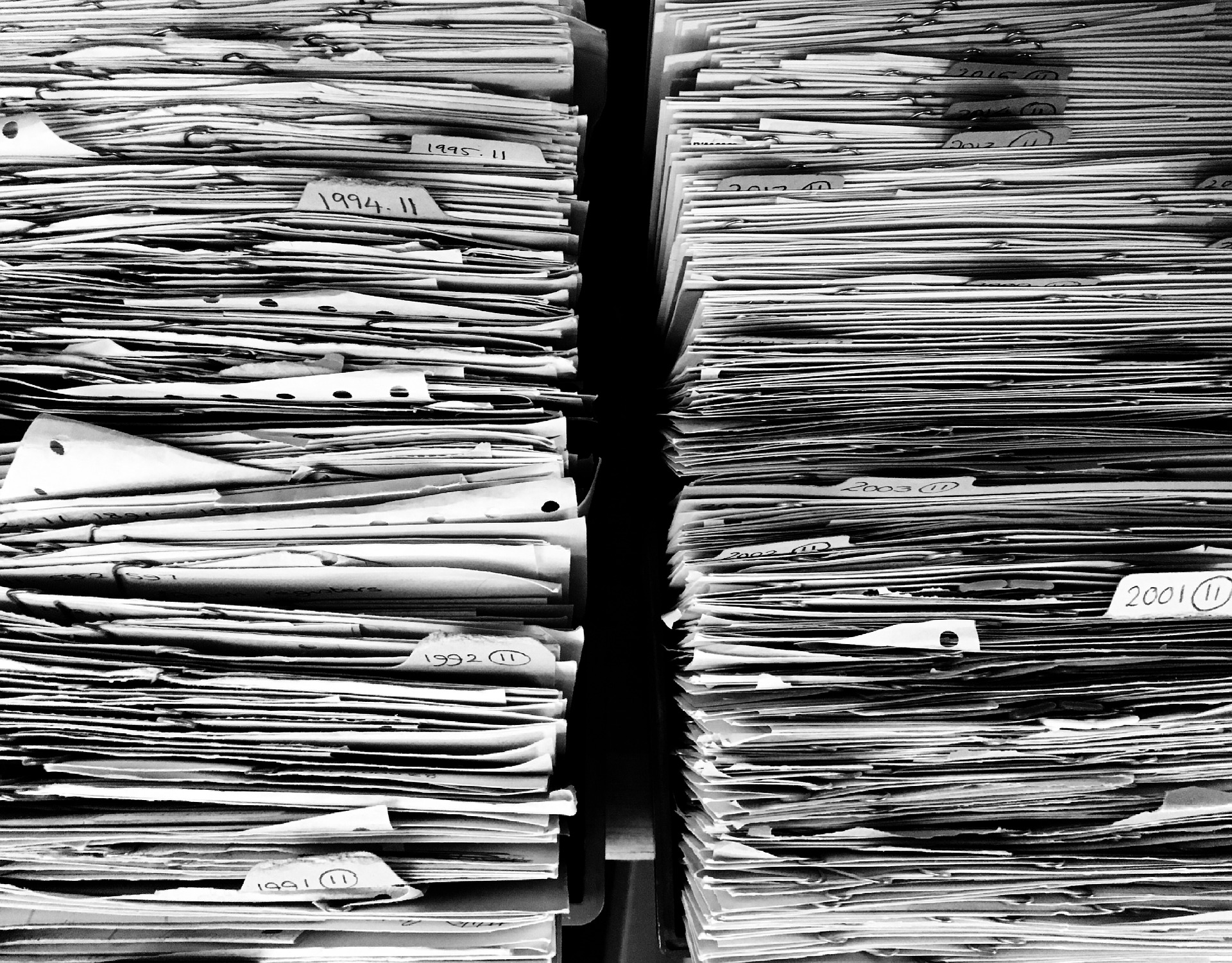 It's important to get medical insurance. Not only can you benefit our Coeur d'Alene tribe by using your medical insurance at the Marimn Health medical center, you'll also have access to more affordable health coverage nationwide. However, national statistics put adult American Indians' uninsured rates at 28% nationwide, which means it's time for us to talk about medical insurance.
Understanding Medical Insurance
If you're confused by medical insurance documentation, you're not alone. When it comes to figuring out-of-pocket costs, premiums, and lifetime maximums, not to mention coverage, most people guess – but you won't have to. Let's define terms.
Coverage refers to what your medical insurance pays for. Typically, this is a percentage. For instance, "80%" means that health service costs at a non-tribal facility will be reduced by 80%. In other words, you'll have to pay for 20% of your non-tribal healthcare costs.
Your deductible would be the 20% you'd pay for care in the previous example. Medical services are costly, so these numbers can add up fast. Each year, many Americans are forced into bankruptcy by their medical costs, so saving 80% on your care can be critical.
Premiums are the monthly bills you pay for your medical insurance. These are typically more than $150 per month, but depending on your income, you may be eligible for tax credits that pay for part or all of your premiums.
Out-of-pocket costs refer to the money you have to pay for your medical care, beyond the premiums you pay each month. These costs include deductibles (see above) and copayments, which are a flat fee you pay for services, such as paying $55 to see a non-tribal specialist doctor.
Medical insurance costs refer to healthcare you receive at facilities away from Marimn Health. Most of the healthcare you'll receive at Marimn is free for Coeur d'Alene tribal members.
Why Get Medical Insurance?
Since Coeur d'Alene tribal members have access to free healthcare at Marimn Health, you may be wondering why you should bother with medical insurance.
Medical insurance covers you for services above and beyond the care that you can get at Marimn Health medical center. This is important because Marimn doesn't have the resources to provide for all your health needs the way a large hospital can. For instance, if you have a medical emergency at 3:00 AM, you'll have to go to a 24-hour hospital nearby.
If you develop a long-term condition like cancer, referred care will send you to a specialist who is located off of tribal lands. Though referred care is sometimes covered, studies of New Mexican tribal populations show that at least two-thirds of referral claims are rejected, which means you'll be responsible for the bill. Medical insurance can reduce or eliminate your healthcare costs.
Not only does insurance potentially lower your healthcare costs, it can also benefit our tribe. When you get care at Marimn and you have health insurance, we'll be able to charge the government for the services we performed. These funds can financially benefit our tribe.
How to Use Medical Insurance
Using your medical insurance is simple. Once you sign up for coverage, you'll receive an ID card in the mail that lists the information your doctor and hospital need to bill your insurance company. Make sure you bring your insurance ID card with you to your medical appointments.
Speaking of appointments, try to find a doctor that's covered by your medical insurance. The best way to do this is to call the number listed on your insurance ID card and ask the customer service representative to give you a list of covered doctors, also known as providers in your area.
You can also use your insurance ID card to get discounts on prescription medications when you're traveling away from the Marimn Health medical center. Of course, we're happy to fill your prescriptions at our in-clinic pharmacy when you're home.
How to Get Medical Insurance
Coeur d'Alene tribal members are eligible to sign up for medical insurance through the healthcare marketplace at any time, and you can change your coverage once a month. If you'd like help determining the best plan for your family, just ask the staff at Marimn Health medical center.
Based on your income, you may be eligible for tax credits that reduce your premiums. In fact, if your income is less than $36,180 for a family of one, or $73,800 for a family of 4, you'll qualify for a "zero cost sharing" program. This means you won't have to pay out-of-pocket costs like copayments or deductibles when you see a non-tribal doctor.
Contact Marimn Health for help setting up and using your insurance at a medical center. We look forward to seeing you soon!