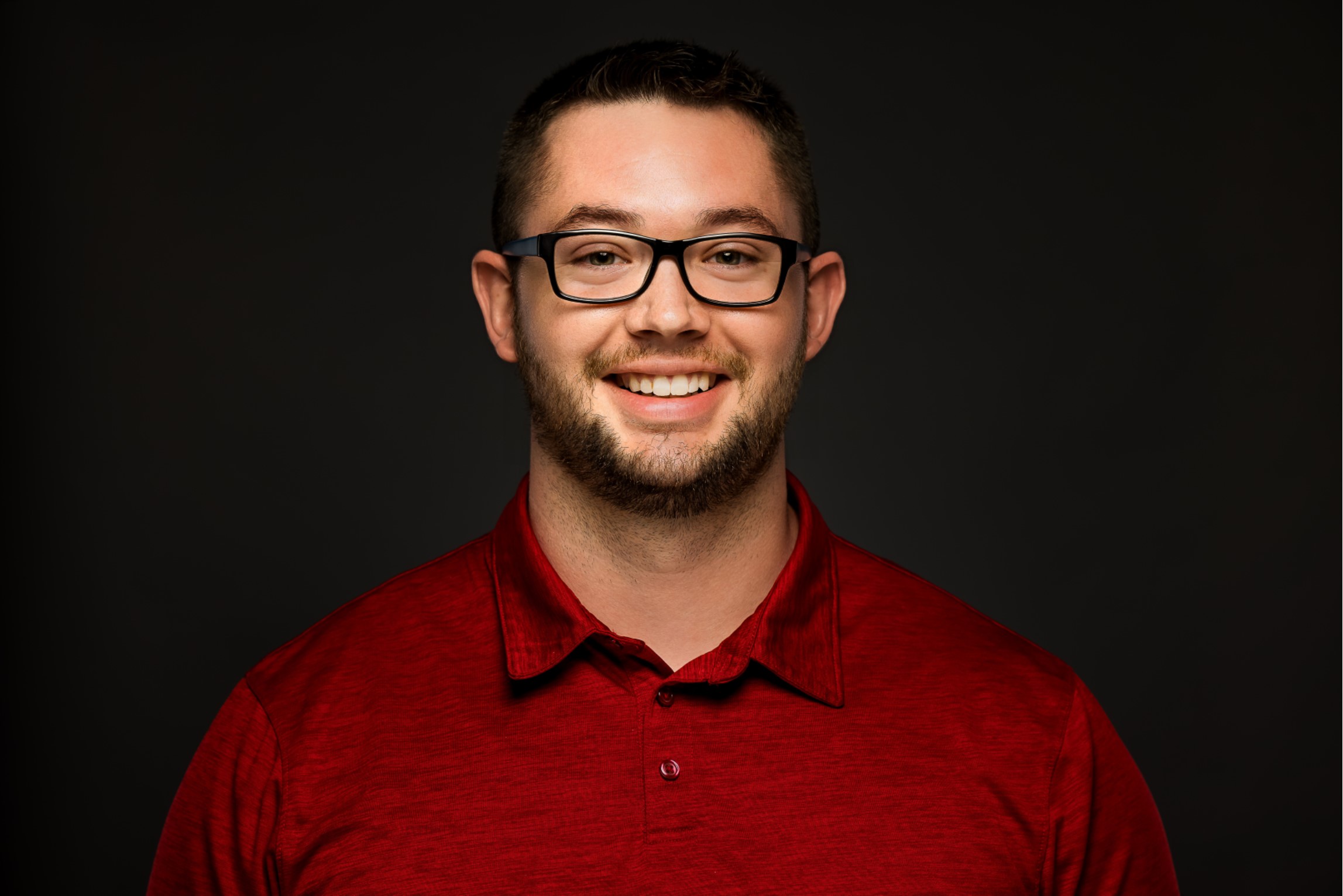 Exciting news – we have a new Boys & Girls Club Manager!
We're pleased to announce that Peter Mahoney, Coeur d'Alene Tribal Member, has joined our team to lead the club and the Rockin' The Rez summer program. Peter grew up here on the reservation and attended Lakeside High School with many of you parents before earning his Associates in Exercise Science and Recreation Management from Haskell University in Lawrence, Kansas. He later earned his Bachelor's degree in General Studies from the University of Idaho.
Peter is a return employee at Marimn Health. In previous years, he worked with our Wellness Center fitness department, as well as the Diabetes Prevention Program, and the hnqhestnet Program. In each position he focused on the health and wellbeing of our patients young and elderly through cultural activities and healthy foods. Most recently, Peter was the Culture Resources Protection Program Manager for the Coeur d'Alene Tribe where he focused on culture-based outreach and education activities here on the reservation, in local cities and schools, and even on the government level.
By nature, Peter is a storyteller and a servant leader. He is passionate about family, learning and teaching others about his peoples culture, and helping individuals find who they are in life. In his spare time, Peter loves spending time with his wife, Danielle, and their four children – Angelica, Olivia, Jasper, and Hazel. He also enjoys traveling with his family, hunting, fishing, and cooking for his family and friends. He and his family also run a small farm where they raise chickens, pigs, and turkeys during the summer.