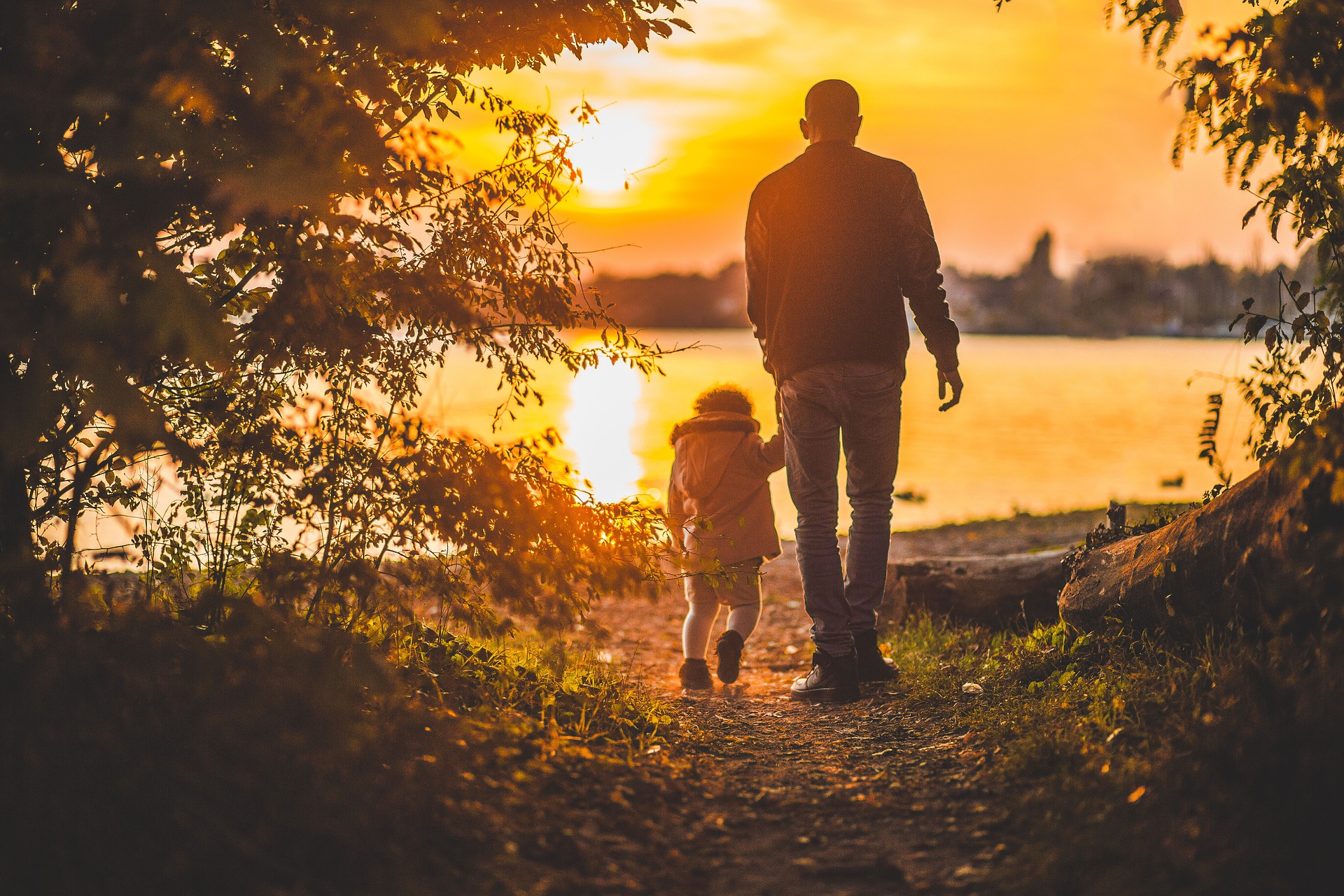 With the stress of school, homework, jobs, and daily life, exercising can become the last to-do item on your list, but building lifelong family health and wellness habits can create a better future for you and your kids.
Scientific studies show that better health and wellness can improve your family's overall happiness and increase their lifespan, so it's always a great time to start working more healthy activities into your family's lifestyle.
To get you started, here are 10 great ideas for fun, fit, exciting activities the whole family can do.
Go for a bike ride. Remember helmets and traffic safety!
Take a walk. Or a hike. Or walk in place as you watch TV.
Play a game. Frisbee, catch, kickball, and basketball are all fun.
Drink water. If you feel thirsty, you're already dehydrated – and you're at risk of physical danger. Drink water throughout the day.
Hang out at the playground. Slides and monkey bars might be big enough for adults too, so don't hold back on running around with your kids.
Have a family fitness night. Instead of family movie night, plan a fitness night with healthy snacks (like veggies and hummus) and fun workout videos such as Powwow Sweat, which breaks down six traditional Coeur d'Alene dances into step-by-step exercise routines that burn fat.
Try new foods. Dinnertime is a great time to cook new foods. You can even rate and review the foods together for extra fun!
Solve a puzzle. Wellness isn't just about physical activity, it's also about your mental health and happiness. Working on a puzzle helps build critical thinking skills.
Go for a picnic. Pack up fresh fruits and veggies in a basket and go to the park or the woods. If you're short on time, you can even picnic in your own backyard.
Start swimming. Splashing around in the water helps you cool off in the summer. Make it more fun with pool games like Marco Polo and Sharks & Minnows.
Health and Wellness Is Important at Any Age
Caring for your family's health with fun, kid-friendly activities that create lifelong habits is an important part of setting up a great future for your children. Don't forget, family health and wellness includes your health and your parents' health as well.
Marimn Health Wellness Center offers adult, senior, and youth programs and activities including swimming pools, after school activities, summer classes and groups, and year-round events that help your entire family get healthy and stay healthy.
Contact us for more great tips on how you can build your family health and wellness.